It's that time of the season, where kids are going back to school! Are you that mother who is looking for a kid-friendly breakfast menu? Send the kids off to school this year with our exclusive breakfast ideas that you know they'll enjoy and eat! Here's our Monday-to-Friday breakfast Menu that can be prepared within no time.
1. Ragi Dosa
Ragi Dosa is a simple and healthy breakfast food which originated in South Karnataka. It is a variety of dosa which is composed of Ragi or millets along with rice flour and semolina. Crunchy, bronzed dosas are ready in a jiffy with Eastern Ragi Dosa Instant Mix.  Just have to add the required quantities of water and curd to the mix and keep it aside for 15 minutes, then toast them on tawa. Savor the taste of this rustic staple packed with protein and fiber which keeps you active all day.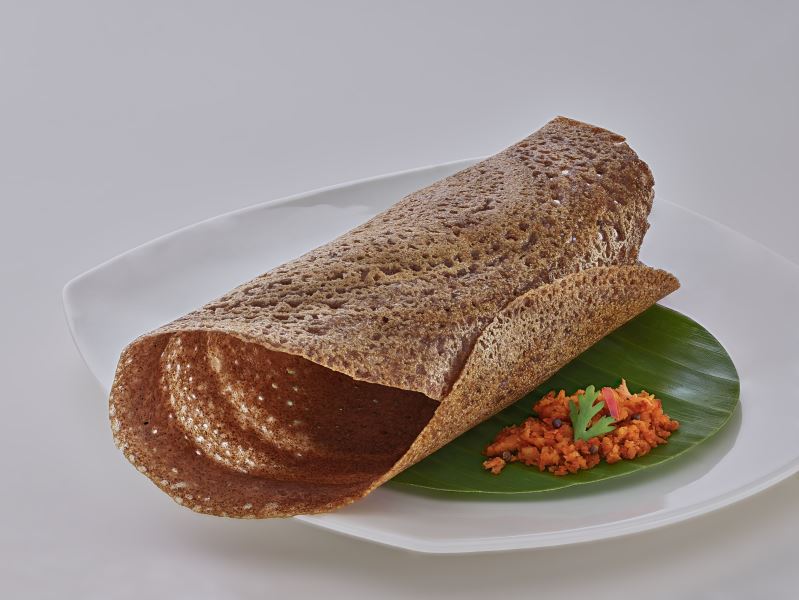 Ready in- 30mins

Servings-4
Preparation Method:
Mix 1 cup of Ragi Dosa Pre-mix with ½ cup of curd and 2 ½ cups of Water. Mix thoroughly. Keep aside for 15 min.
Stir well. Pour sufficient batter on a hot tawa on medium flame. Add spoonful ghee or cooking oil to the sides.
Roast on medium flame till golden brown. Serve hot.
2. Rava Idli
Rava Idli is a popular breakfast dish of Southern states of India. The golden yellow idlis containing green chilies, mustard and curry leaves belong to the Udupi cuisine. It is a well- balanced dish as the lentils (Black gram and Bengal gram); semolina and spices provide all the essential nutrients in the right amounts. Recreate the sumptuous semolina idlis in an instant with Eastern Rava Idli Instant Mix.
Ready in-15 mins

Servings- 3
Preparation Method:
To 1 cup of Rava Idli Pre-mix, add 1 cup of curd and mix well. Leave aside for 5 mins.
Add an additional ½ cup of curd and then add coriander leaves and mix well to form a batter.
Pour into well-oiled Idli plates and steam it in a pre-heated Idli cooker/vessel for 10 to 12 minutes.
3. Poha
Savory Indian quick meals served as breakfast or evening snack.  A traditional dish of Maharashtra made with flattened rice, nuts, green chilies, onions, curry leaves, and spices. The spicy tangy mixture is a healthier alternative to junk foods and other processed snacks. It is a wholesome dish containing good quality proteins, minerals, and fiber.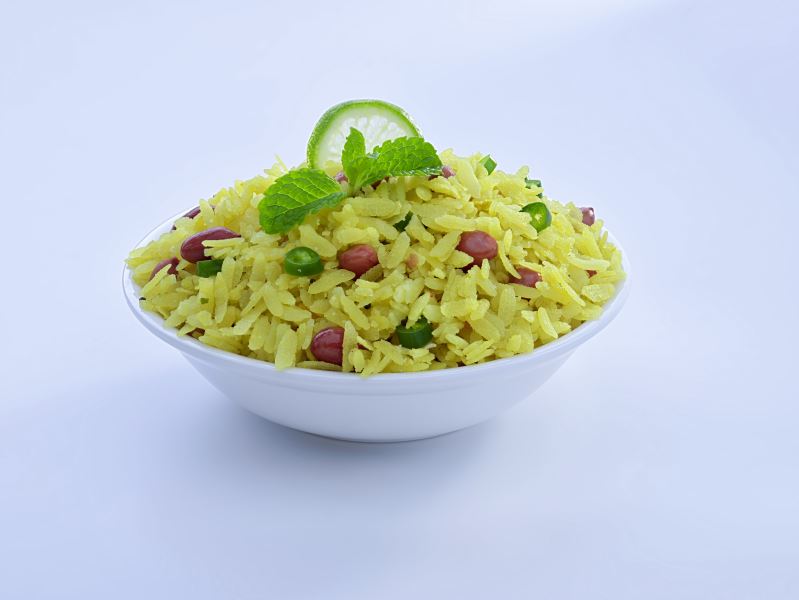 Ready in -5 mins

Servings- 2
Preparation Method:
Just add boiling water to the Poha mix
Cover and keep aside for 3 minutes
Relish the authentic flavors of this North Indian delicacy.
4. Adai Dosa
Adai Dosa is a multigrain version of the fermented Indian crepes or Dosas. It is an age-old dish belonging to Tamil Nadu which can be traced back to 4th century AD.  The perfect combination of cereals (Rice, Semolina) and lentils (Toor Dal, Bengal Gram, Green Gram, Black Gram) makes it extremely nutritious. Eastern Adai Dosa Instant Mix brings this heritage dish to your home. Start your day with a bite of the high energy- protein rich dosas which are very easy to prepare.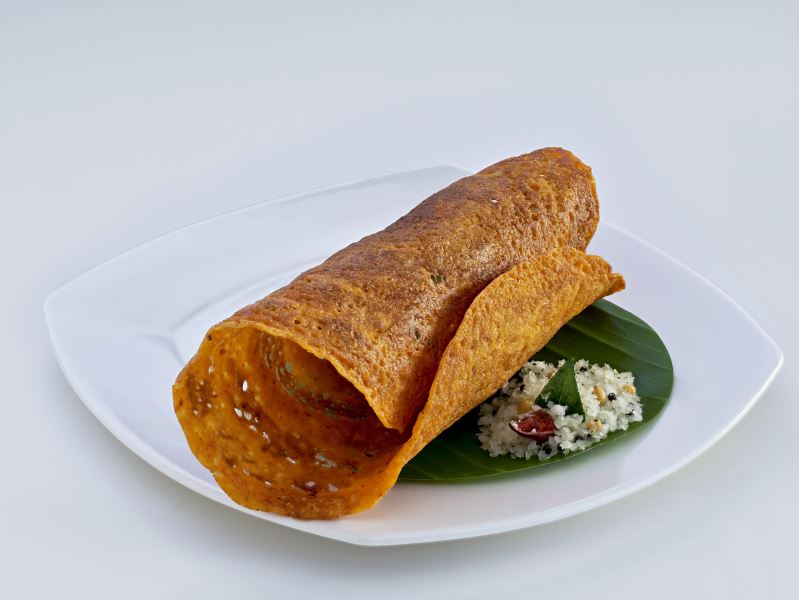 Ready in- 30 mins

Servings- 4
Preparation Method:
Add sufficient water to the mix and keep aside for 30mins
Fry them on tawa. Addition of shallots, coriander, green chilies enhances the taste of the dosas.
5. Pongal
Pongal is the spicy variant of a rice dish popularly consumed for breakfast in Tamil Nadu. It is basically composed of rice, moong dal and pepper, and other spices. It is a protein-rich dish because of the combination of rice and lentil, while the spices furnish it with antioxidants and minerals.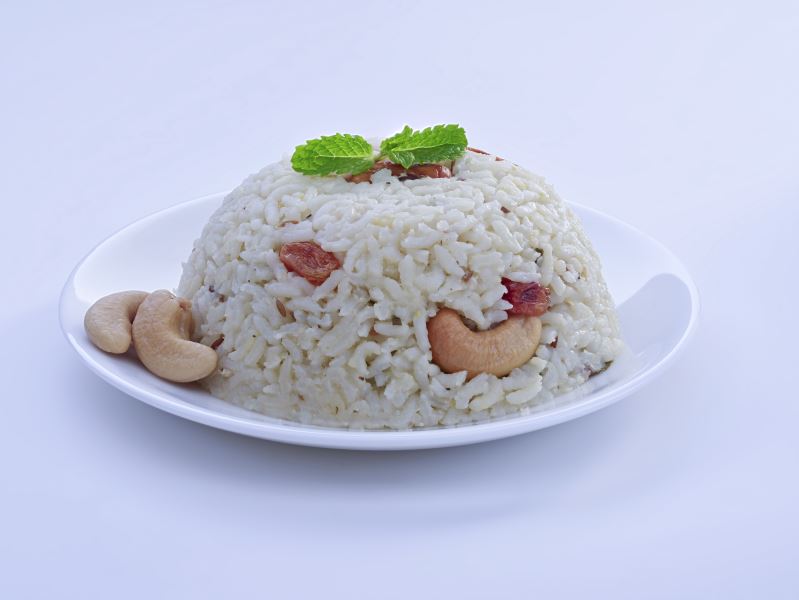 Ready in- 5 mins

Servings- 2
Preparation Method:
Mix 1 cup of Pongal Pre-Mix, 3 cups of water and required salt in a cooker.
Cook till 3 to 4 whistles.
Garnish with ghee, cashews, whole black pepper and curry leaves. Mix well and Serve hot.