Many ways and methods have discussed in the wake of COVID-19 pandemic to boost our immune system and stay free from virus attacks. Natural ingredients are always a good option to build the first line of defense against the deadly virus. Spices are herbs that are well known for its medicinal, antioxidant, and anti-inflammatory properties which were once traditional medicines. Here are few drinks with recipes that can be made with spices that are easily available in every Indian kitchen.
Turmeric Tea
Turmeric has been used for many benefits for more than thousands of years. Adding a pinch of turmeric to your normal milk tea can make it extra healthy and ideal for immunity boosting. It has got a warm and subtle flavor and is a great way to include turmeric in your diet.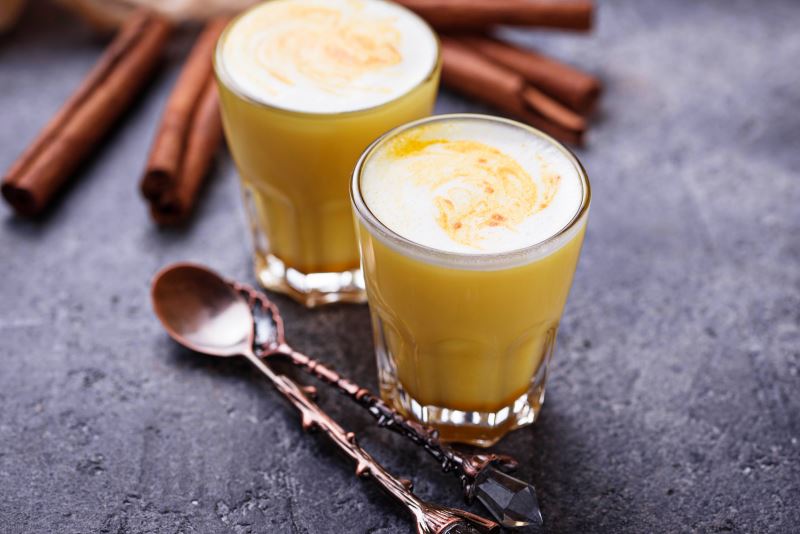 Ingredients
Milk – 1 cup
Water -1/2 cup
1/2 teaspoon of Eastern turmeric powder
Honey/Sugar – as per taste
Method of Preparation
Mix milk and water together and make it boil
To the boiling milk add turmeric powder and simmer it for 3-4 minutes
Make the entire mixture boil on high flame for 1-2 minutes
Add sugar/honey and mix well
Serve it to teacup
Enjoy
Fennel – Tulsi Drink
Enriched in Vitamin C, fennel seeds have strong immunity-boosting properties. They act as a strong antioxidant, they also repair damaged tissue and has got a number of health benefits. Tulsi is rich in antioxidants and helps in reducing the stress and strain associated with lifestyle disorders. Combining this 2 gives you a perfect drink for immunity boosting during monsoon. Cooling this and drinking it as drinking normal water is as good as it can because of the property of fennel and Tulsi.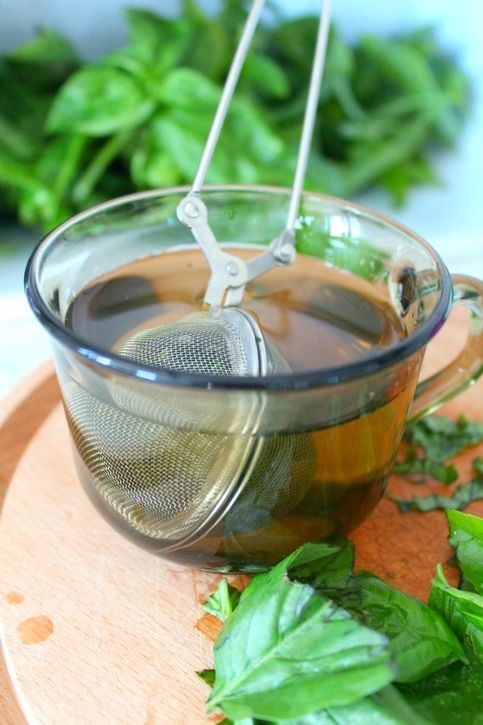 Ingredients
Water 2 cups
Tulsi leaves 5-7
Fennel seeds 1 tsp
Honey 1 tsp
Black pepper 1 Pinch
Method of Preparation
Take water in a milk pan and add all the ingredients except honey
Bring the mixture to boil and simmer it for 5 minutes
Strain it and add honey
Your Fennel-Tulsi drink is ready.
Pathimugham Water
Pathimugam bark boiled in water is an elixir for digestive disorders and immunity. The astringent that is rich in tannic acid also blocks body pain triggers. Dental hygiene is also associated with Pathimugam drink as it protects gums and teeth.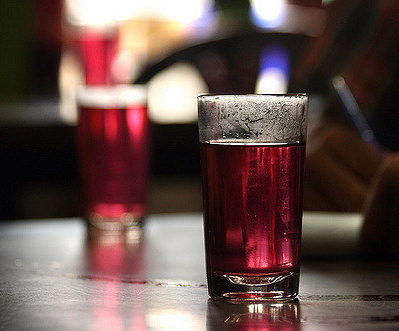 Ingredients
Water 2 cups
Pathimugam bark – 2 pieces
Method of Preparation
Boil water in the pot and add the pathimugham bark, and boil
Drink warm or cold  as required
Try these drinks at home and stay health!