Indian seeds are flavorsome and aromatic. Apart from being a flavoring agent and powerhouse of nutrients, they're super health in many ways. Each seed has its own health benefits and the healthy monounsaturated fats in seeds are good for lifestyle diseases like cholesterol, diabetes, and obesity. Let's have a look at them.
Mustard Seeds
Mustards are the best culinary seed that is used in almost every Indian dish.  Mustard oils are also of great importance in Indian cuisine. The leaves, seeds, and flowers of mustard plants are edible.  They're high in Omega 3. Also, mustard seeds are good for skin and hair care.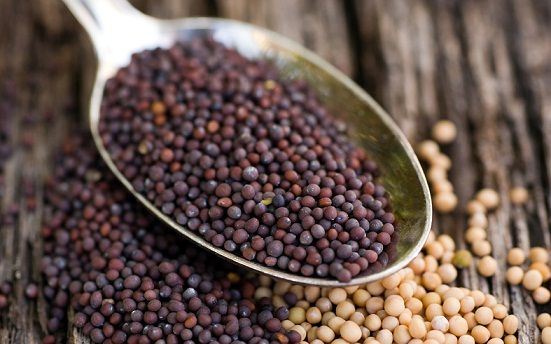 Regular intake of mustard seeds can reduce aging
Mustard seeds are good remedies for asthma patients and can help control the symptoms of it.
Aids in managing curing pains and spasms.
When consumed, mustard oil can fight bacterial infection inside the intestines, urinary tract, and other parts of the digestive system.
Ajwain Seeds
Part of the cumin family, Ajwain seeds, or carom seeds are loaded with health benefits. This plant is widely found in the regions of India and Pakistan and used as a spice. Ajwain is more aromatic, bitter, and pungent. A few flakes of Ajwain are enough to dominate the flavor of the dish. It holds many notable health benefits.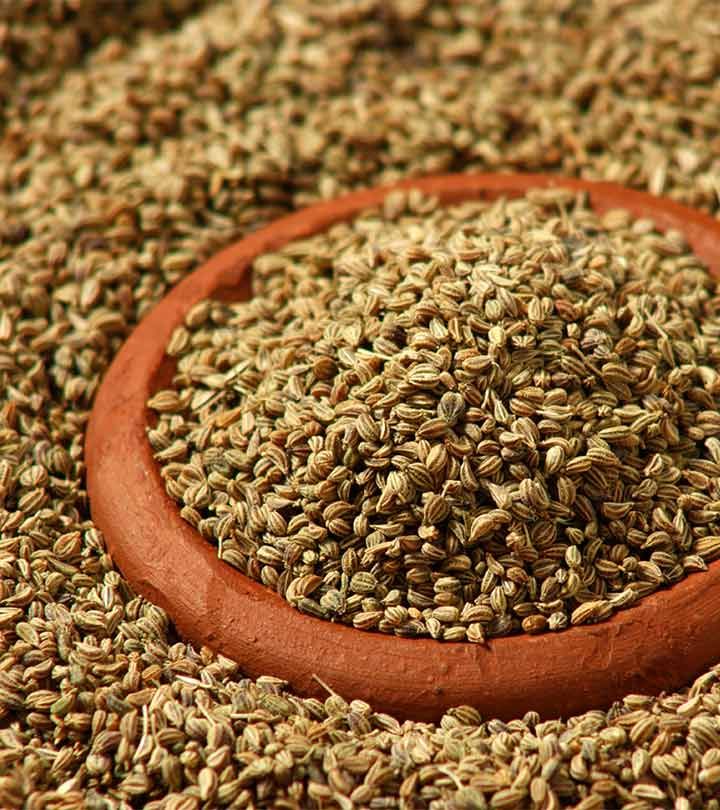 Ajwain gives sudden relief from indigestion and acidity. Ajwain with a small quantity of salt and warm water solves indigestion problems.
Drinking Ajwain water helps cleaning the uterus and also solves the issues of irregular periods.
Carom seeds have good amounts of polyunsaturated and monosaturated fats, which have been studied and accepted as effective ways to reduce your LDL levels.
Carom seeds contain thymol, a compound found abundantly in Thyme and which possesses anti-inflammatory and anti-bacterial properties. It also boosts respiratory health.
Fenugreek Seeds
The fenugreek seeds are aromatic, cooling, and mild aperient. The seeds are popular for their bitterness and unique flavor. Apart from adding flavors to daily dishes, these seeds have a lot of health and beauty benefits.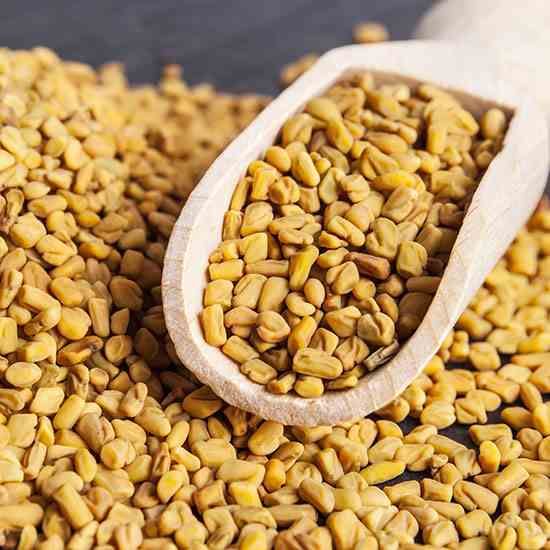 Fenugreek seed helps in enhancing milk production in new mothers.
It helps in soothing a sore throat and cough
Fenugreek aids in treating constipation, diarrhea, and relieving minor indigestion.
Fenugreek extract helps alleviate diabetes
Coriander Seeds
Coriander seeds, popularly known as dhania in India are used across various regional cuisines to flavor curries, stir-fries, snacks & breakfast items. It is popular in Mexico and the southwestern part of the USA too, where it is used in salsas and mixed greens to burritos.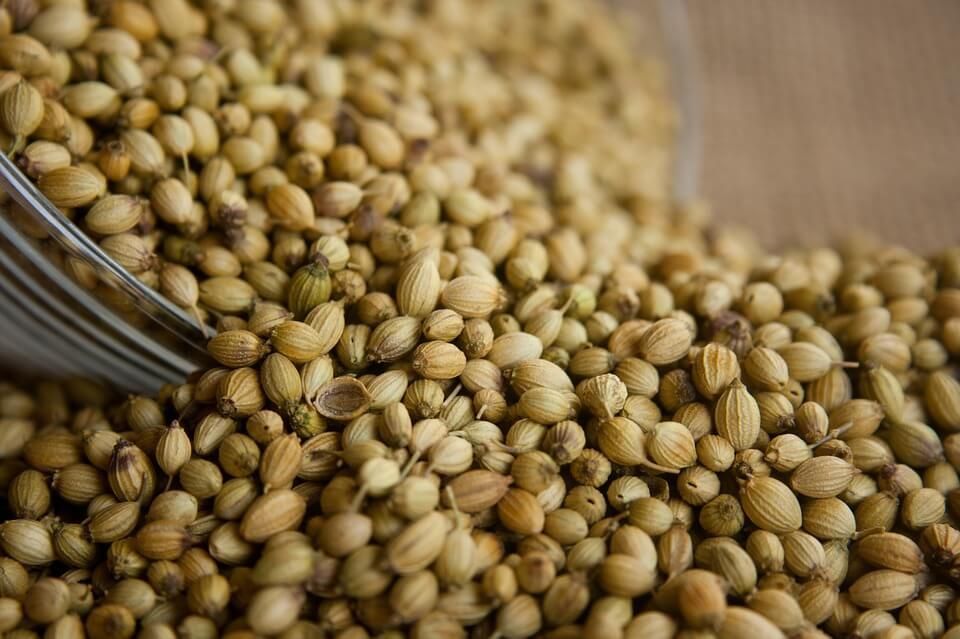 They are quite effective in curing different skin ailments like eczema, itchy skin, rashes, and inflammations they have antiseptic properties.
Coriander seeds have certain compounds that when discharged into blood caused anti-hyperglycemic, insulin discharging, and insulin-like movements that hold one's glucose levels within proper limits.
Coriander seeds are known to prevent hair fall and help in the development of new hair.
They contain a compound called coriandrin that controls the process of lipid digestion, as a result, brings down cholesterol levels.
Hope you loved reading the health benefits of our Indian seeds! Have a good day 🙂