Smoothies have always been the easy-intake foods. Loaded with crushed solid preferences these smoothie recipes are pretty much the only ones you need to get you through the morning. With only five ingredients, making up a tasty blend,  you cannot ask for more.  From tropical beach drinks to cozy blueberry pancakes, these dairy-free twists serve up your favorite flavors, so you won't have to look elsewhere, ever.
1. Apple Pie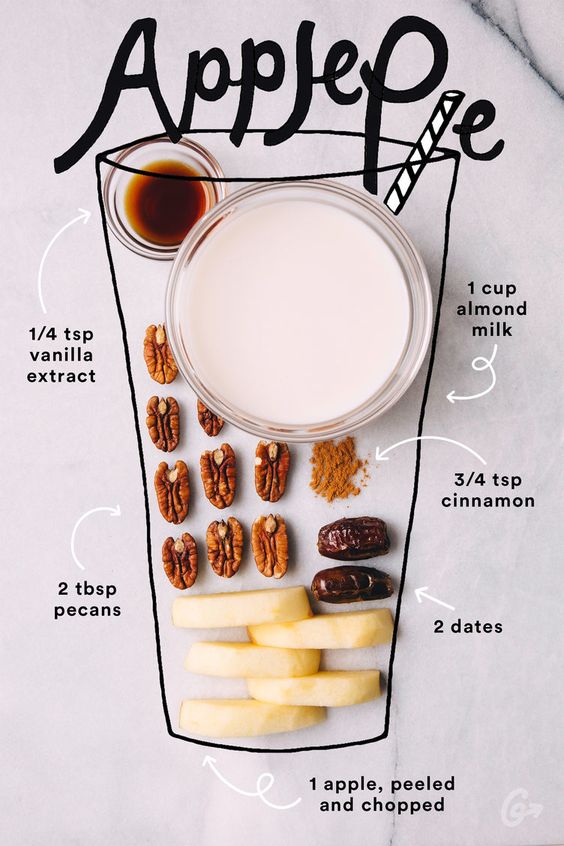 2. PinaColada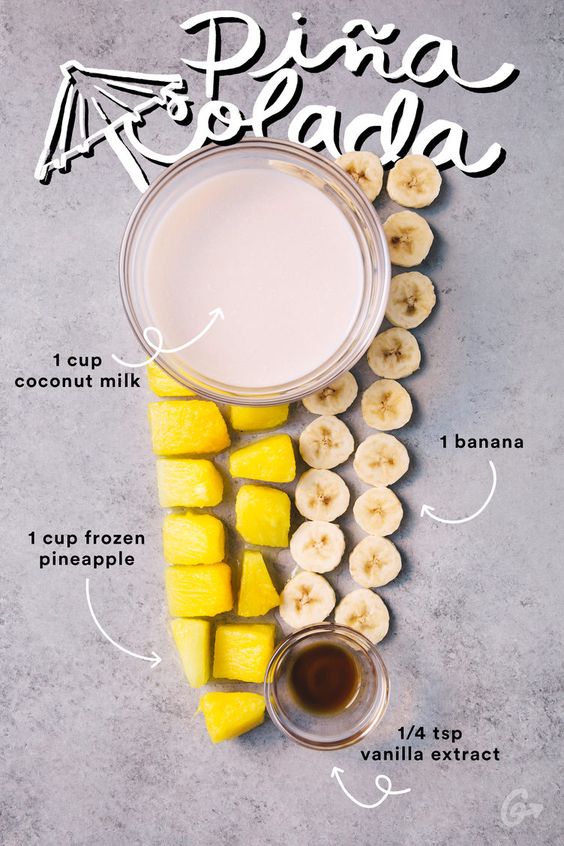 3. Strawberry Sunrise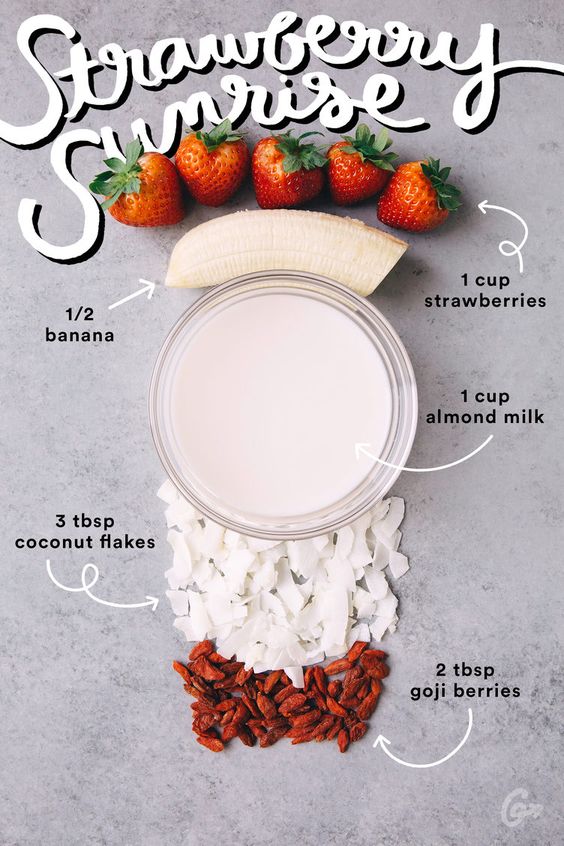 4.  Chocolate Almond Butter Shake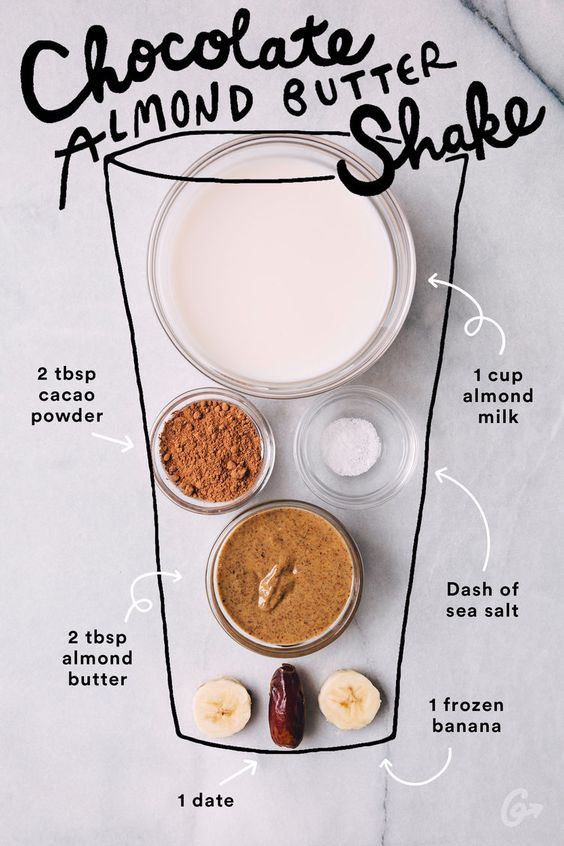 5. Orange Shake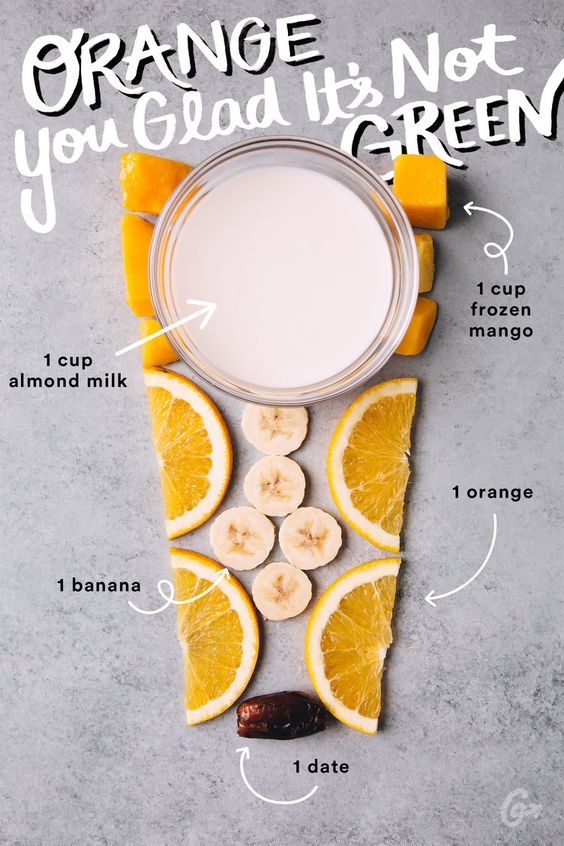 Crush in your favorite ingredients and flavors and let you know how it tastes. We will gladly share your recipe with everyone.
#Happy_Fooding