Its Diwali time. Time for kids to forget books for a while and have lots of fun, times for office goers to take an off and enjoy with their families, time to clean up all the mess out of your house, time to purchase new dresses, time to decorate your house with diyas and lights, time to make delicious food and share with everyone. Its time to celebrate!
On top of everything! Its time to devour so many "DIWALI SWEETS". Here are 5 most yummy and delicious sweet dishes that you cannot say no to, on Diwali!
Give it a try!
1. Gulab Jamun
Gulab jamun was first prepared in medieval India, derived from a fritter that Central Asian Turkic invaders brought to India and has since been ruling our taste buds.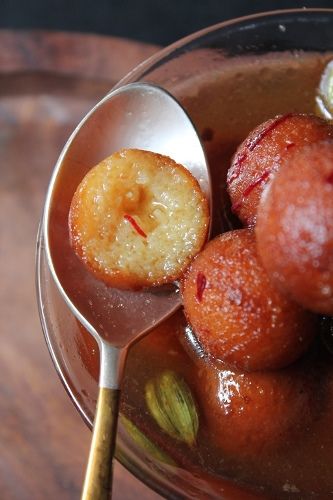 Visit  Eastern Recipes for the exciting and simple recipe.
2. Kaju Katli
Kaju Katli is an Indian dessert similar to a barfi, and is one of the expensive sweet dishes. The kesar version of this sweet dish is considered to be more exotic and rich. No one can hate Kaju Katli.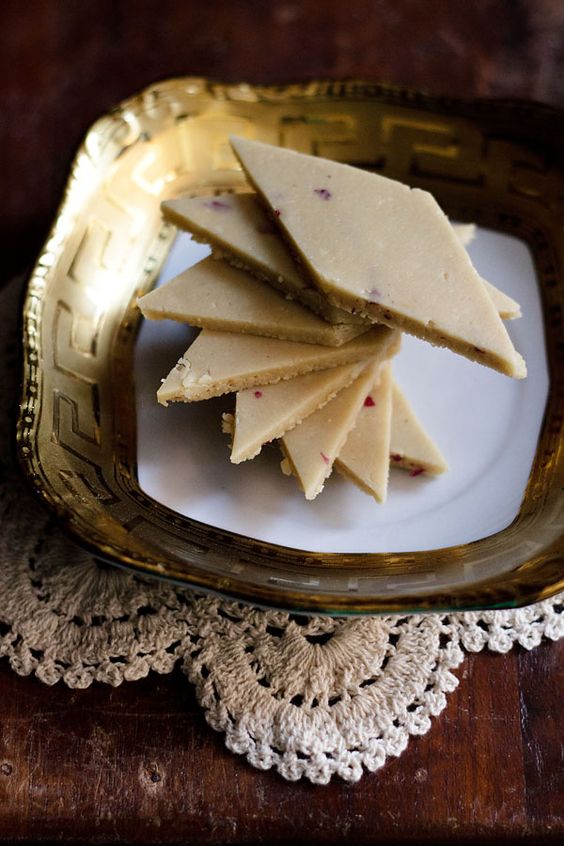 Visit Veg Recipes of India for the method of preparation.
3. Badusha
A layery-creamy sweet delicacy that melts in your mouth to unleash the sweetness of it, Badusha is a very popular sweet in Tamil Nadu.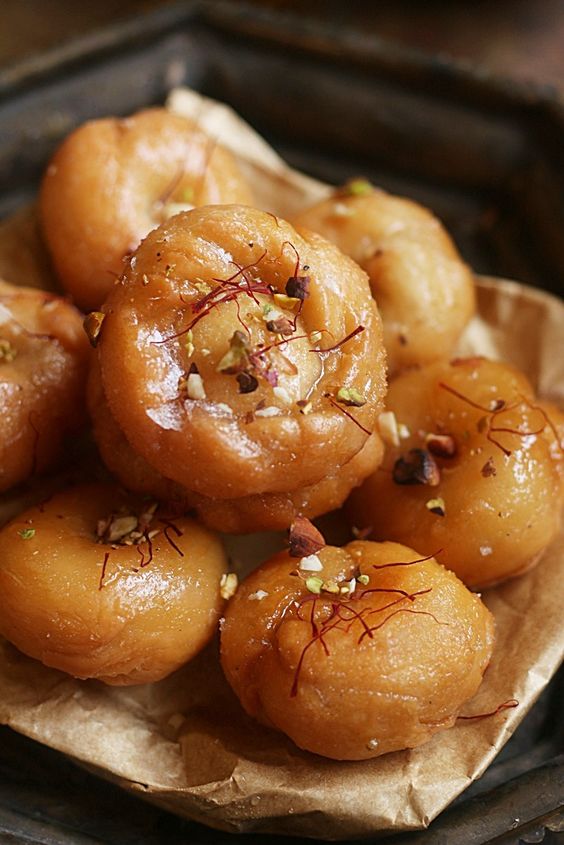 Visit Cook Click N' Devour to check out the recipe.
4. Mysore Pak
Mysore pak was first prepared in the kitchens of the Mysore Palace during the regime of Krishna Raja Wadiyar IV. It is made of generous amounts of ghee, sugar, gram flour, and often cardamom. The most astounding creations of all times.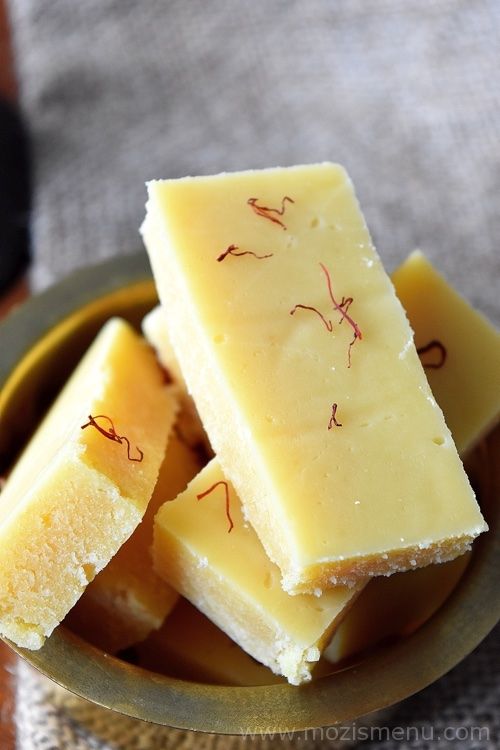 Visit Mozi's Menu for the recipe.
5. Coconut Ladoo
A dense milk based sweet confectionery, with a snow clad appearance, the coconut sweet dishes never let your expectations down.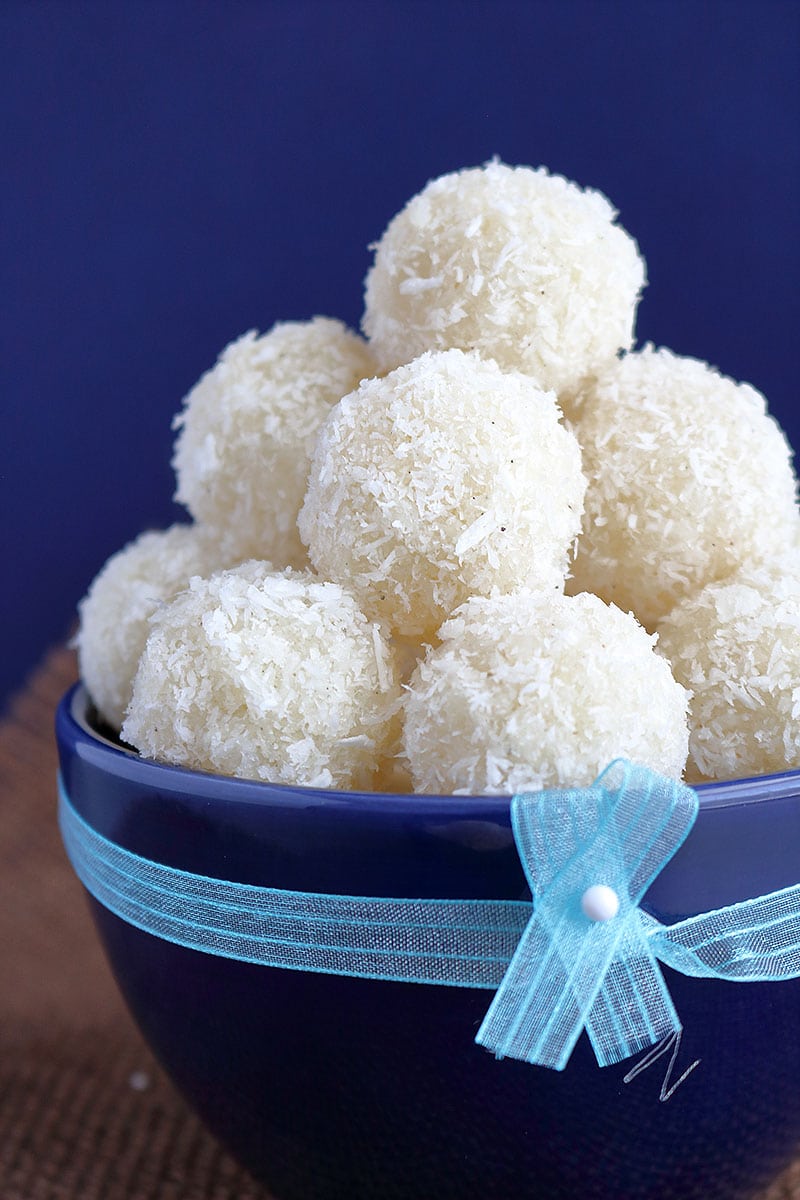 Visit Revi's Foodography for the full recipe.
6. Rasmalai
Popularly described as a rich cheesecake without a crust, the Rasmalai is both a treat to your eyes and taste buds.
Hope you liked our picks. Do try them at home yourself and send us your innovative food ideas, you could stand a chance to get featured on our blog.
Visit Eastern Condiments Facebook Page for full video
Wishing you all a very happy and prosperous Diwali.
#Happy_Fooding