Coconut Ladoo
Coconut Ladoo are simply delicious fudge recipe made from coconut and condensed milk. This is a super easy recipe with 2 ingredients and can be made in 10 mins even by a beginner.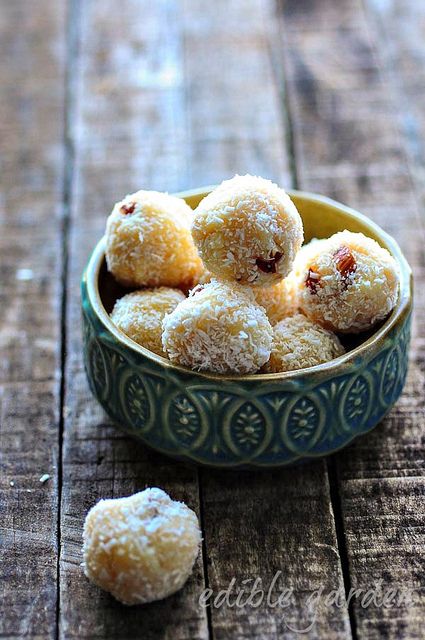 Try the simple recipe of Coconut Ladoo here
Gulab Jamun
Surprise your loved one with these Indian-style doughnuts soaked in sweet syrup! May it be party, wedding feast, Indian festivals like Diwali, Holi, etc. Have you ever tried this simple recipe Gulab Jamun? If not, then this could be your dessert for Raksha Bandhan.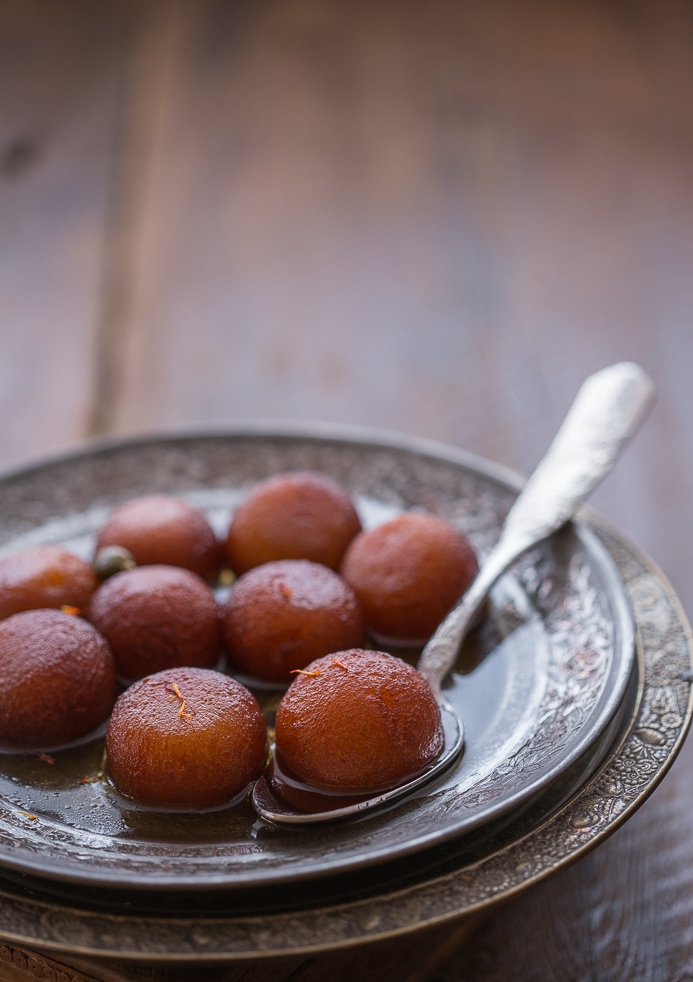 Try the simple recipe of Gulab Jamun here
Milk barfi
Made with the milk powder, sugar and ghee Burfi is favorite fudge from Indian cuisine. An ideal sweet for Raksha Bandhan, they are simple, easy to make and delicious.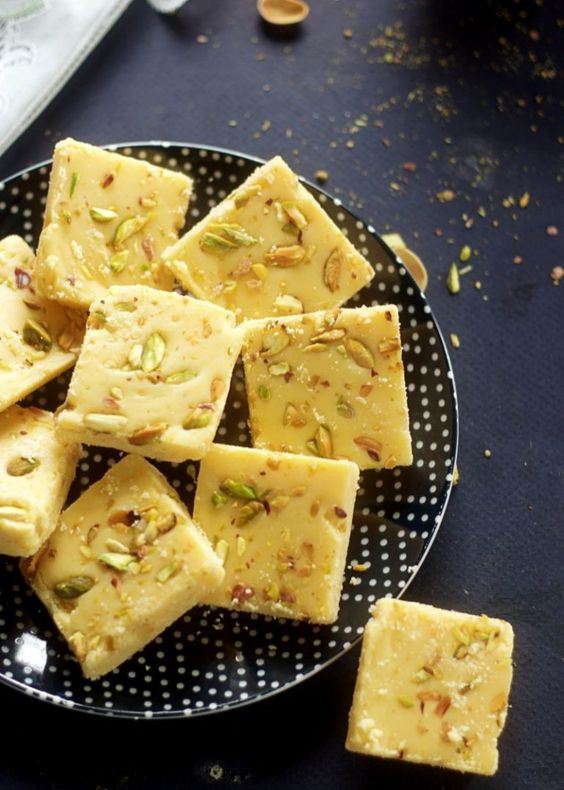 Try the simple recipe of Milk Barfi here
Kaju Katli
Indian Festivals are never complete without Kaju Katli. It's a rich sweet made with cashews, sugar, and milk. And everyone will love it for sure.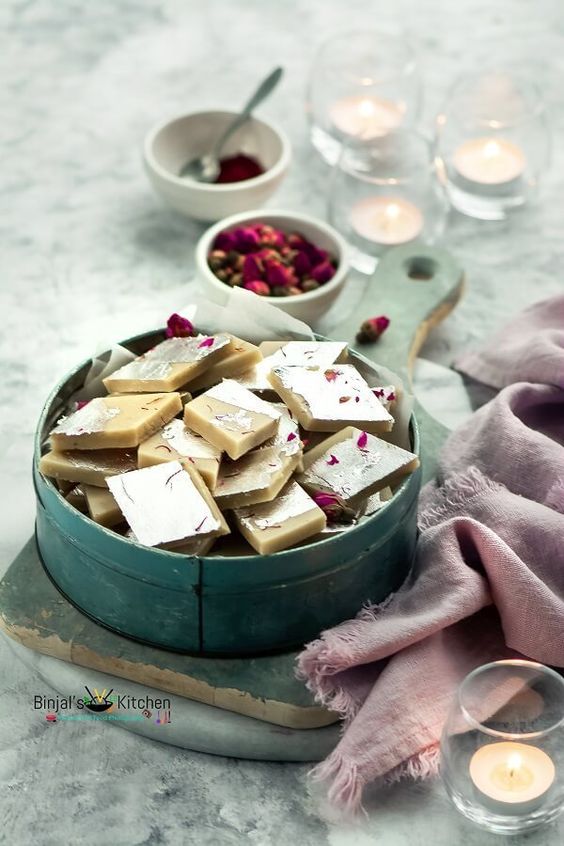 Try the simple recipe of Kaji Katli here
Rasmalai
Making traditional Rasmalai is time-consuming. But try this instant version made with milk, lemon juice, sugar, saffron etc.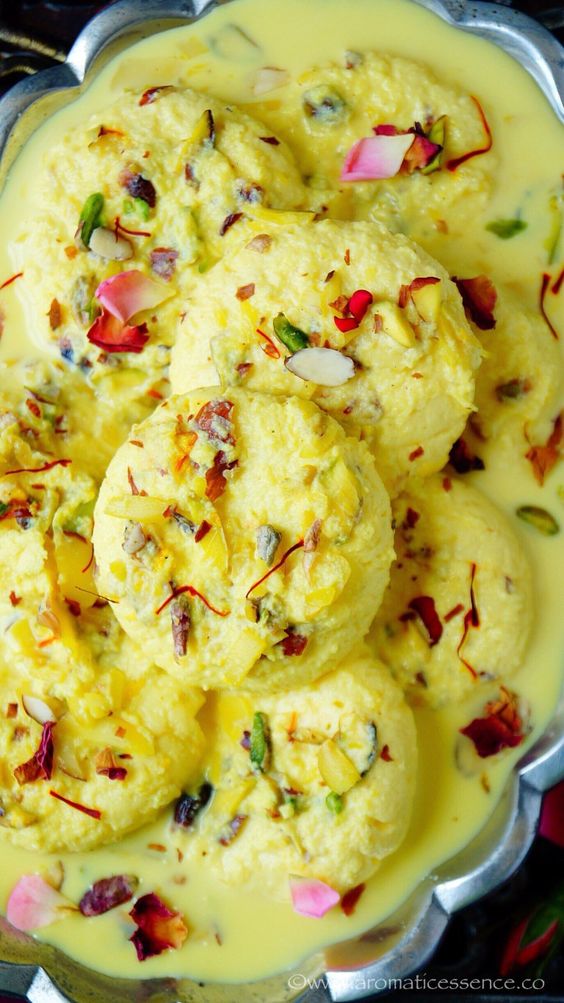 Try the simple recipe of Rasmalai here
Happy Raksha Bandhan!