Winter is here and it's that time of the year which can cause widespread destruction to your skin. Before the cold wreak havoc to your skin, here are some tips for healthy winter skin.
Tip 1- 8 full glasses of water a day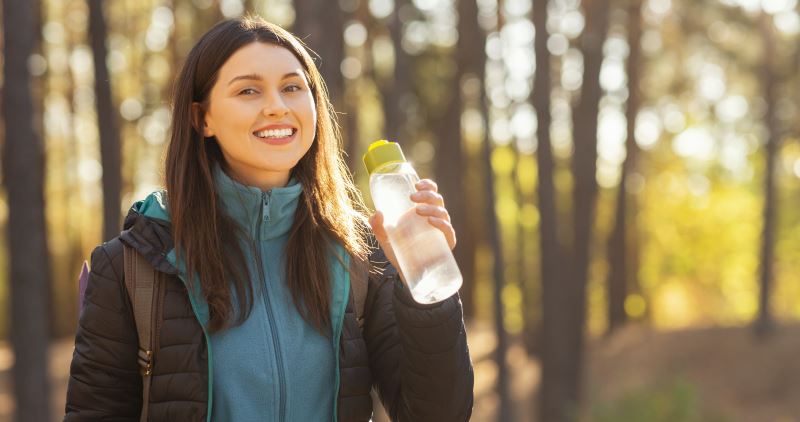 Staying hydrated plays not only an important role in digestion and blood circulation but also vital for your skin's health and beauty. Absence of the right amount of water can make your skin dry, flaky and even crack, which can be painful or itchy. Refill your body with water as it is the key to enhancing your beauty and to prolonging your youthful look. Drink water as much as you can, but not less than 8 full glasses!
Tip 2- Buff your skin with moisturizer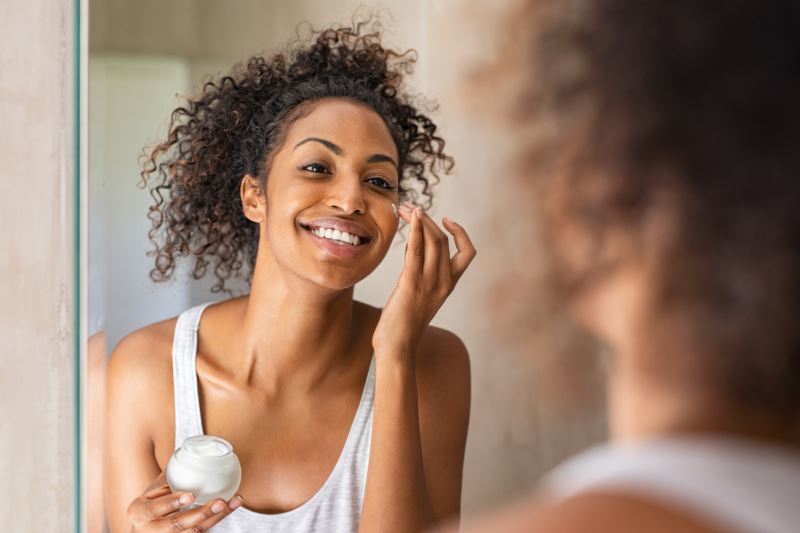 Cold weather and harsh winds make our skin dry. Always try to pick lightweight, non-greasy and slow absorbing moisturizers to lock your skin as it also improves skin's smoothness. Right after you get out of the shower, it's mandatory to moisture your skin as the skin will be most hydrated when you shower. Don't forget to choose the right moisturizer for your skin type.
Tip 3- Reload your skin with Antioxidant Serum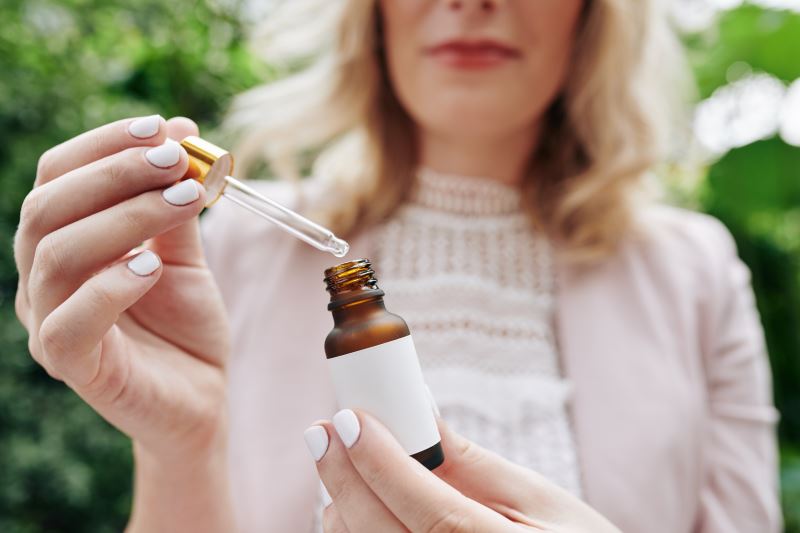 Use a perfect antioxidant serum to replenish your skin at night. Regular exfoliation of the skin with antioxidants can be grateful to your skin. By using antioxidant serum, you're infusing skin with nourishments and removes dry and dead cells. Don't ever skip this if you're looking for a brighter skin during winter.
Tip 4- Green Tea for Winter Woes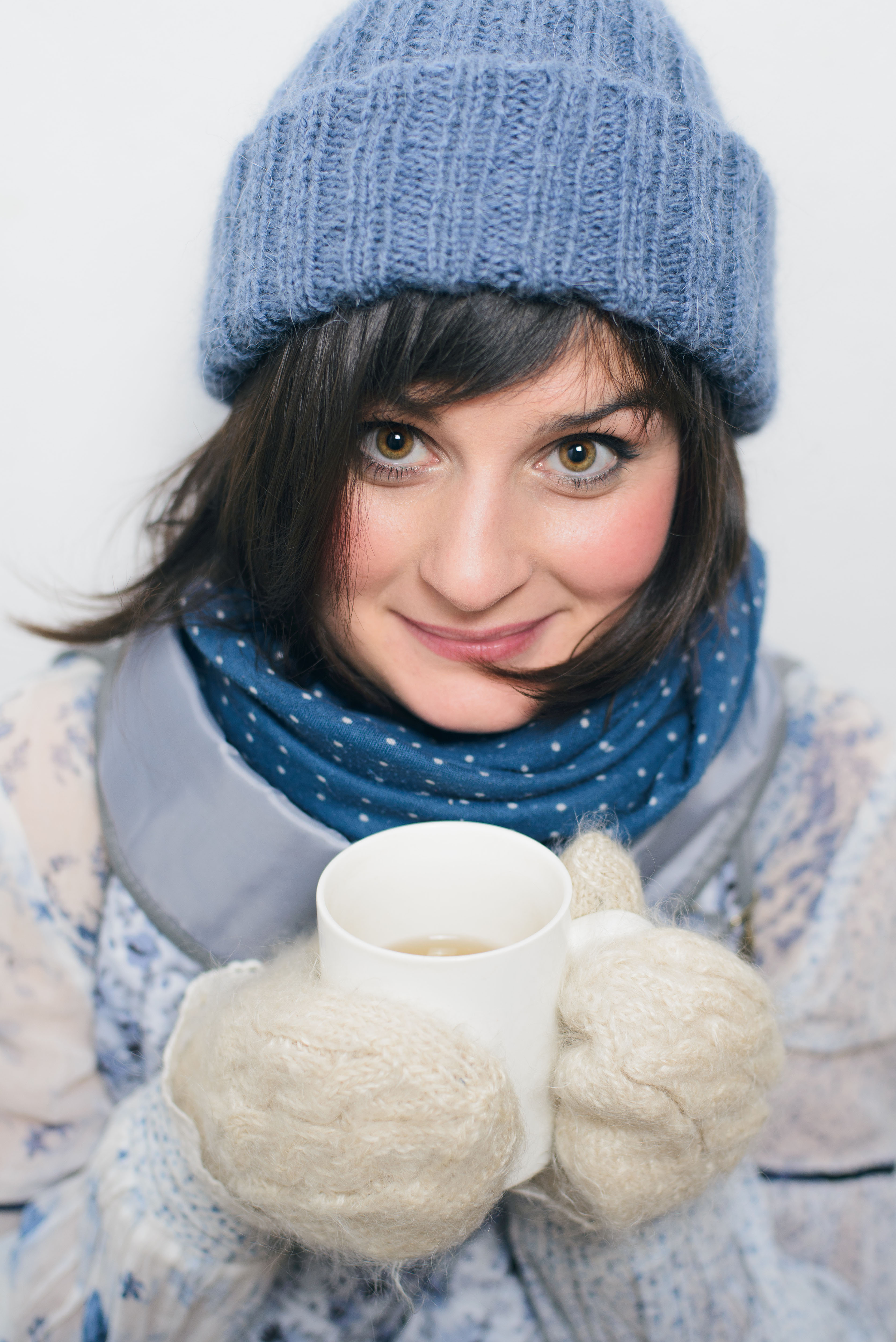 Tip 5- Lip Balm

If you haven't already incorporated a lip balm into your skincare routine, you might be missing out something big. Lip balm can provide an occlusive layer on the lip surface which seals moisture in lips and protect them from external exposure. The dry and cracked lip is always an annoying problem we face during winter.
Tip 6- Use gentle cleansers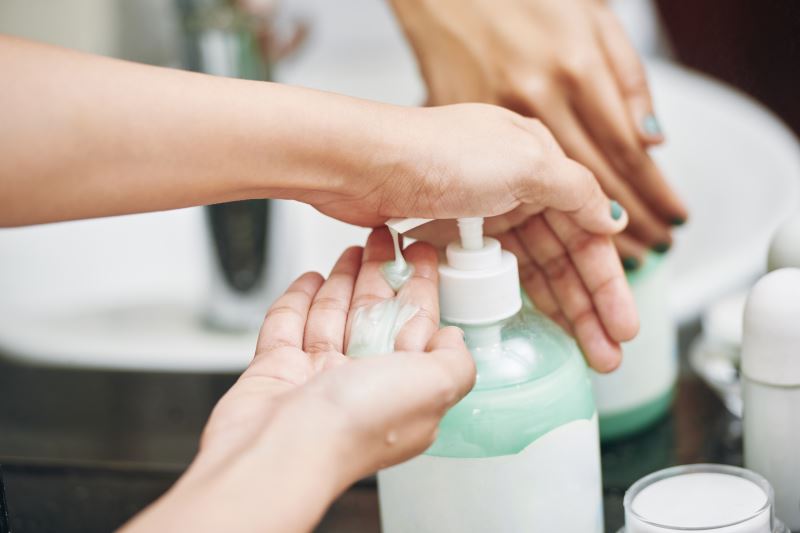 Use chemical-free cleansers to clean your face and body in winter. A harsh cleanser can make your skin extra dry and crack. Just like every dermatologist recommends, use a non-foaming cream facial cleanser so that you're left with smooth, even, toned skin.
Tip 7- Drink Orange juice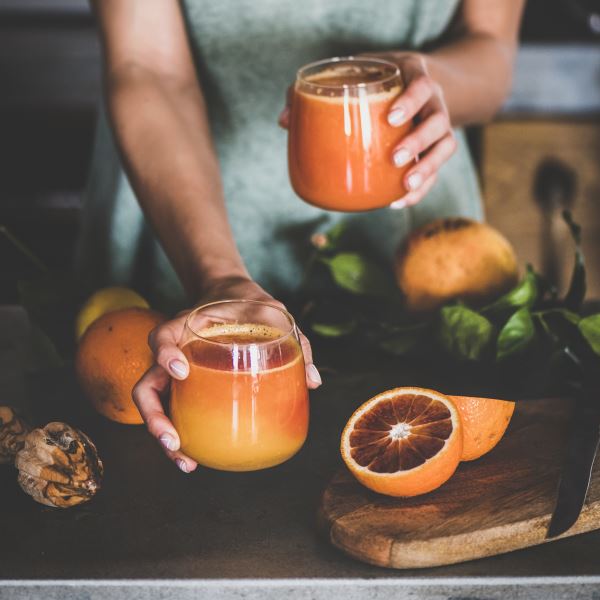 Orange is considered as the best nourishment provider to your skin out of all tarty fruits. Temperature down can cause make your skin look dry and dull which can be balanced through the intake of orange juice. Antioxidants present in Oranges fight free radicals which may slow down the production of wrinkles which is a concern during winters.
Include these 7 simple yet effective tips in your skin care routine and wait for the magic.Do tell us your favorite tip in the comment section below!