Cookies are classic heroes of Christmas! Be it of any type, no Christmas is complete without cookies. There's always a cookie plate at any Christmas party. Weeks are spent on baking and decorating cookies as they're such an important symbol of Christmas! In Western countries, cookies and milk are left for Santa by kids on his one-night journey. The history could be linked with the Great Depression, as a trick used by parents to encourage generosity in their children. Christmas is here and let's have a look at some mind-blowing Christmas Cookies.
Gingerbread Cookies, Europe
Look no further! We've got you covered for the perfect Gingerbread Cookie recipe.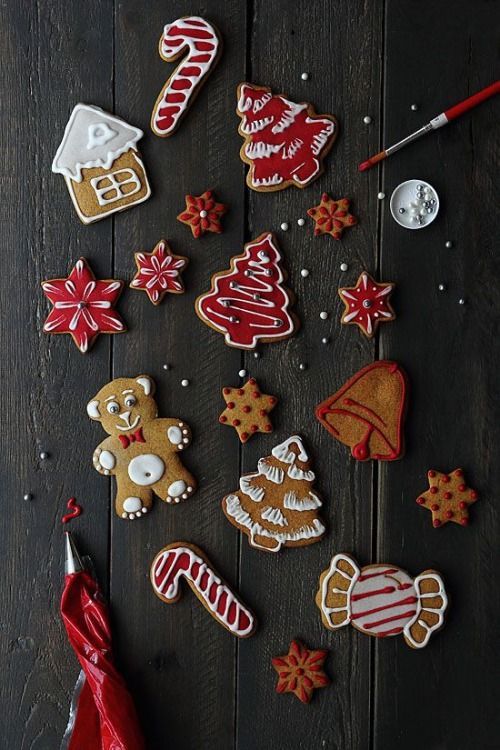 Get the full recipe by Give Me Some Oven
Speculoos, France
You know it's Christmassy when you break out the Speculoos.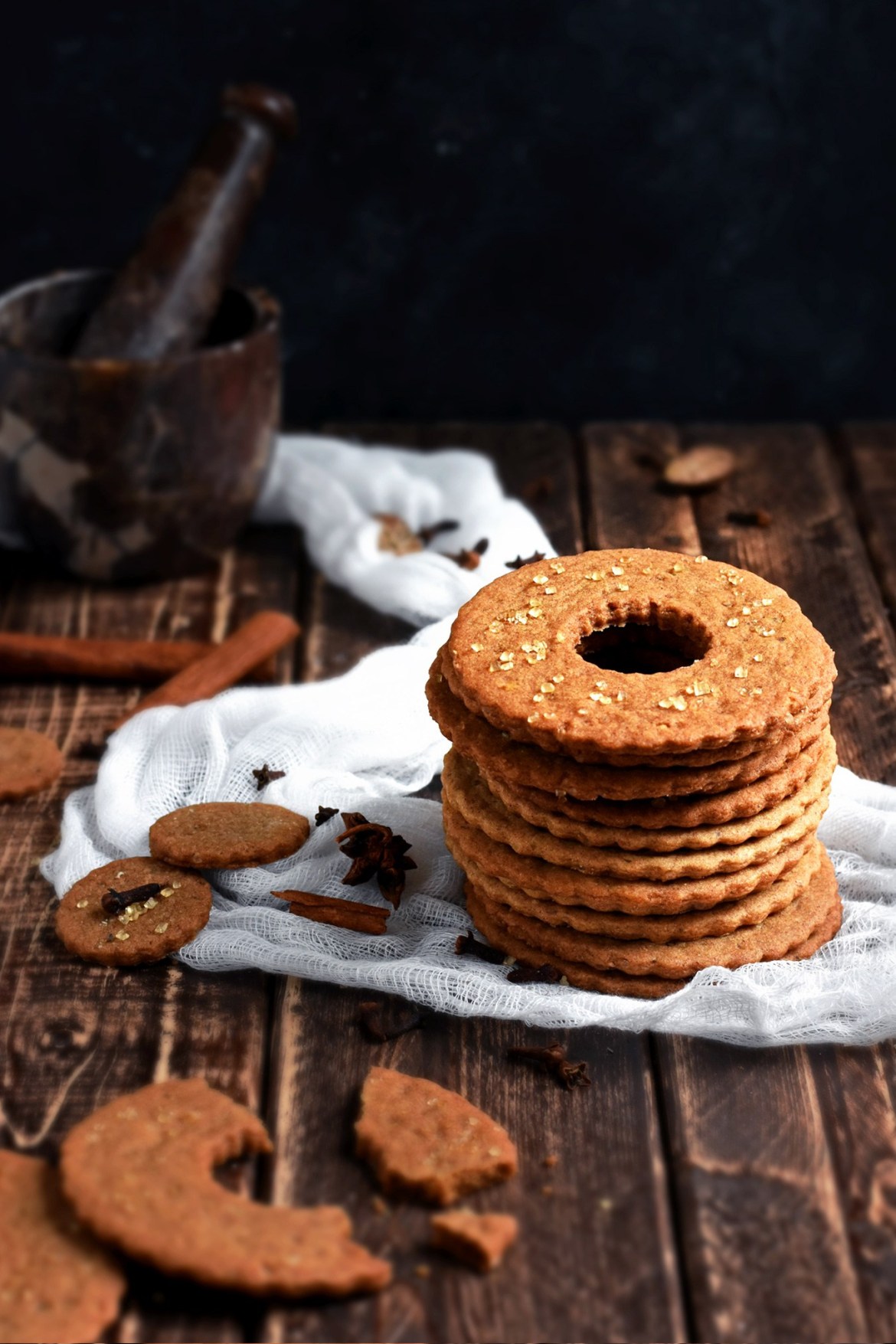 Fattigman, Norway
Luxurious with cream, flour & sugar, Fattigman is an easy Christmas cookie.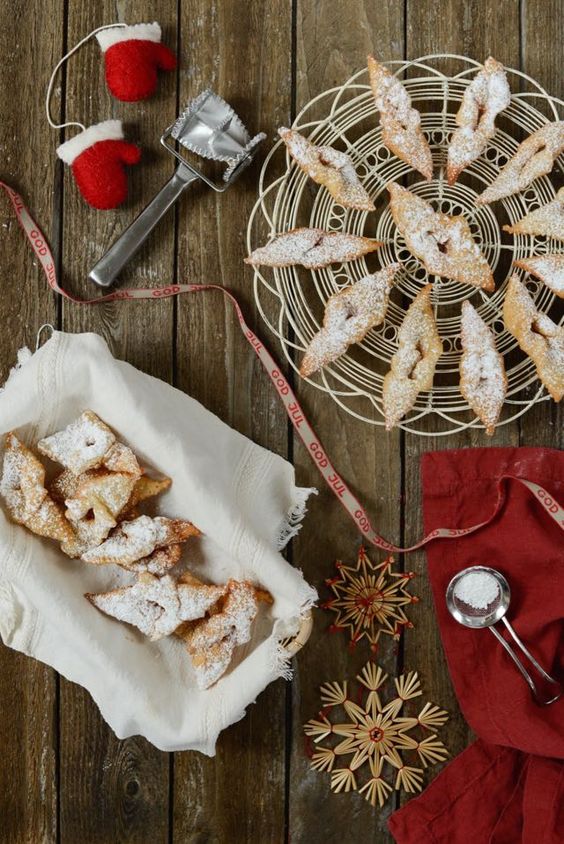 Get the full recipe by The Spruce Eats
Kerstkransjes, Netherlands
Keep it classic this holiday season with these versatile Kerstkransjes topped with almonds.
Get the full recipe by Cake Ishq
Springerle, Germany
These Springerle cookies are a major homage to an unforgettable Christmas story.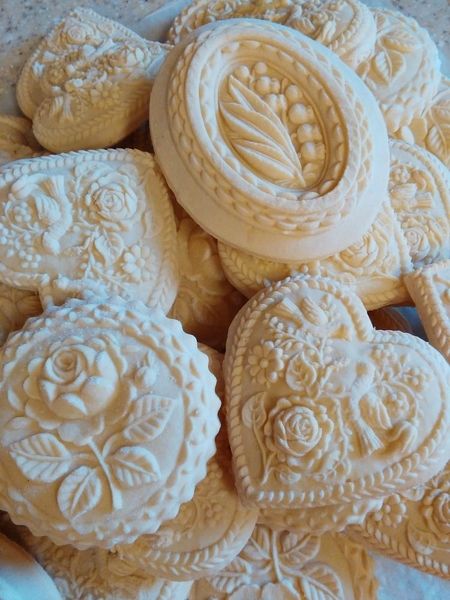 Here's the recipe by All Recipes
Tell us what we missed. Do you have an amazing cookie recipe to share?
Write to us and share with us.