Here were present you a few ideas to turn your scraps of meat into a spicy stir fry, savory curry or stew, and your leftover Christmas cakes into different desserts.
1. Cake custard with caramelized orange
Use leftover Christmas cake as a base for this fantastic custard any time of year. Aromatic oranges with caramel make a perfect accompaniment.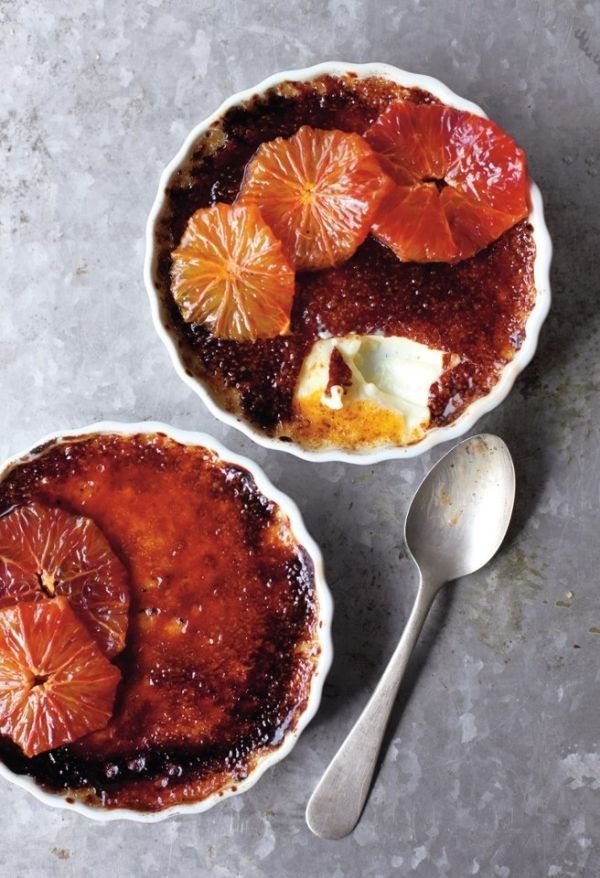 Ingredients
Vanilla Essence -1tsp
Custard Powder
Milk -200 ml
Egg yolks – 3 eggs
Sugar -100g
Cake-100 g
Orange – 2 nos
Preparation Method
1. Make custard out of custard powder and milk with a touch of vanilla essence
2. Meanwhile, whisk the egg yolks and sugar. Mix them with the custard
3. Divide the cake and pour the mixture on each piece.
4. Peel the oranges and slice them
5. Heat sugar in a pan until golden caramel colour
6. Add sliced orange to the caramel and let it cool
7. Serve the custard cake pieces with caramelized orange
2. Hot and sour Chicken soup
This is a really simple soup to make with leftover Chicken and chicken stock. Make the soup exotic with whatever items you've got in the fridge!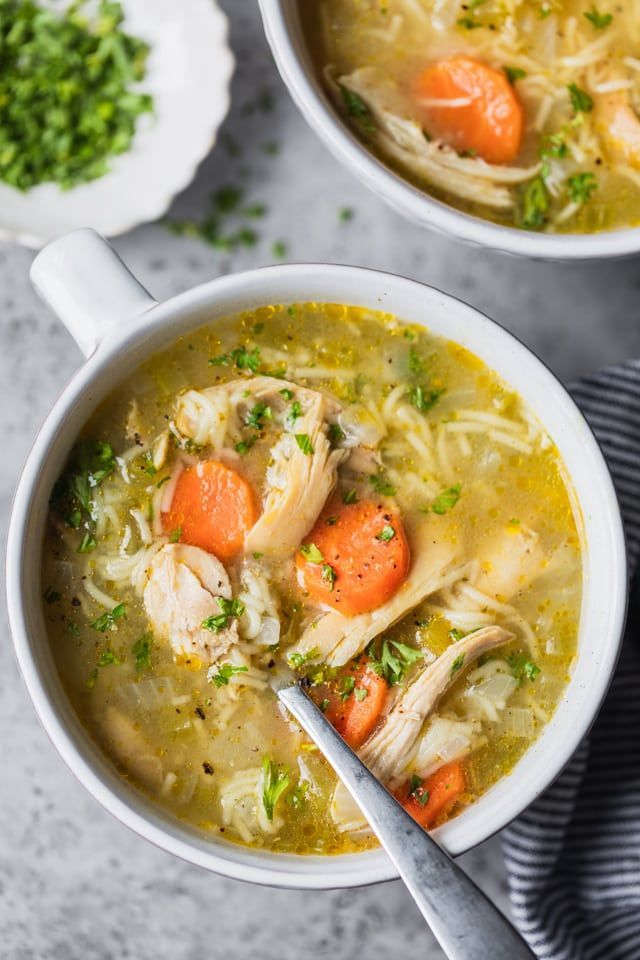 Ingredients
2 tsp tomato puree
1 carrot, cut into thin strips
2 large shallots, thinly sliced
1 tsp diced ginger
½ liter chicken stock
½ liter water
400g leftover chicken meat
Carrots – 2 nos
¼ cabbage shredded
Lime juice, to taste
Fresh coriander
**add noodles to make it more substantial
Preparation Method
1. To a large pan add all ingredients except cabbage and coriander
2. Bring it to boil
3. Let it simmer for 20 minutes and add shredded cabbage to the mix
4. Boil it for another 10 minutes
5. Finally, finish with fresh lime juice and add coriander
6. Serve Hot
3. Meat Spring Rolls
Fresh, vibrant and full of flavor, these post-Christmas meat spring rolls are a great way to utilize the leftovers without compromising on quality.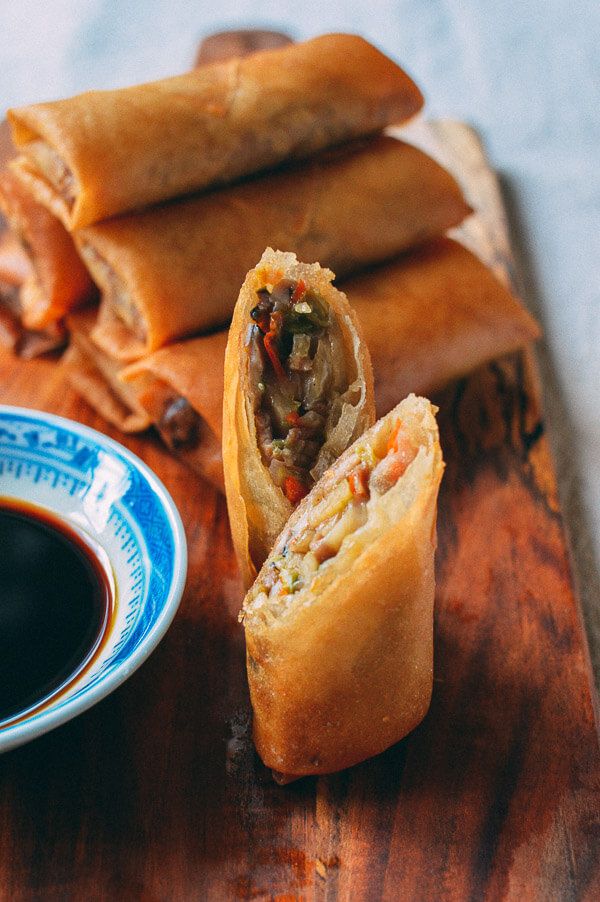 Ingredients
750g cooked meat, diced
150ml coconut milk
1 tsp sesame oil
1 tsp garam masala
1 tbsp vegetable oil
2 garlic cloves, peeled
3cm piece ginger
1 chili, deseeded
1½ tbsp soy sauce
1 tsp brown sugar
3 tbsp vinegar
1 carrot, sliced
150 gms cabbage
2 tbsp cornflour mixed in water
Spring roll wrappers 10
Coriander leaves
Oil for deep frying
Preparation method
1. Mix the meat with the coconut milk, sesame oil, and garam masala.
2. Take a pan, add vegetable oil
3. Fry the meat mix on high heat for 1 minute
4. Blitz the garlic, ginger, and chili with the soy sauce, sugar, and vinegar
5. Add to the turkey mix and cook for a minute
6. Add cornflour
mix and cook until it thickens
7. Add chopped coriander and remove from heat
8. Stuff the mix in a spring roll wrapper
9. Deep fry the rolls in oil
4. Sandwich
Leftover sprouts, meat, sausages, and greens make great sandwich fillings. Here's an easy sandwich for you.
Ingredients
1 tsp butter
Thinly sliced meat
2 Bread Slices
2 tbsp Sandwich spread
1 garlic clove
1 tsp lemon juice
2 tbsp vinegar
**Add sprouts and leaves accordingly
Preparation Method
Put a pan on medium heat and add butter to it
Season the meat with salt and olive oil and fry them on each side
Remove meat and sort remaining sprouts and leafs
Take a bread slice and evenly spread sandwich spread on it
Arrange the filling on top of the bread slice and cover it with another bread slice.
5. Chicken Lasagna
Easy, cheesy, leftover chicken lasagna is a perfect dish to use up those chicken leftovers from Thanksgiving or Christmas dinner.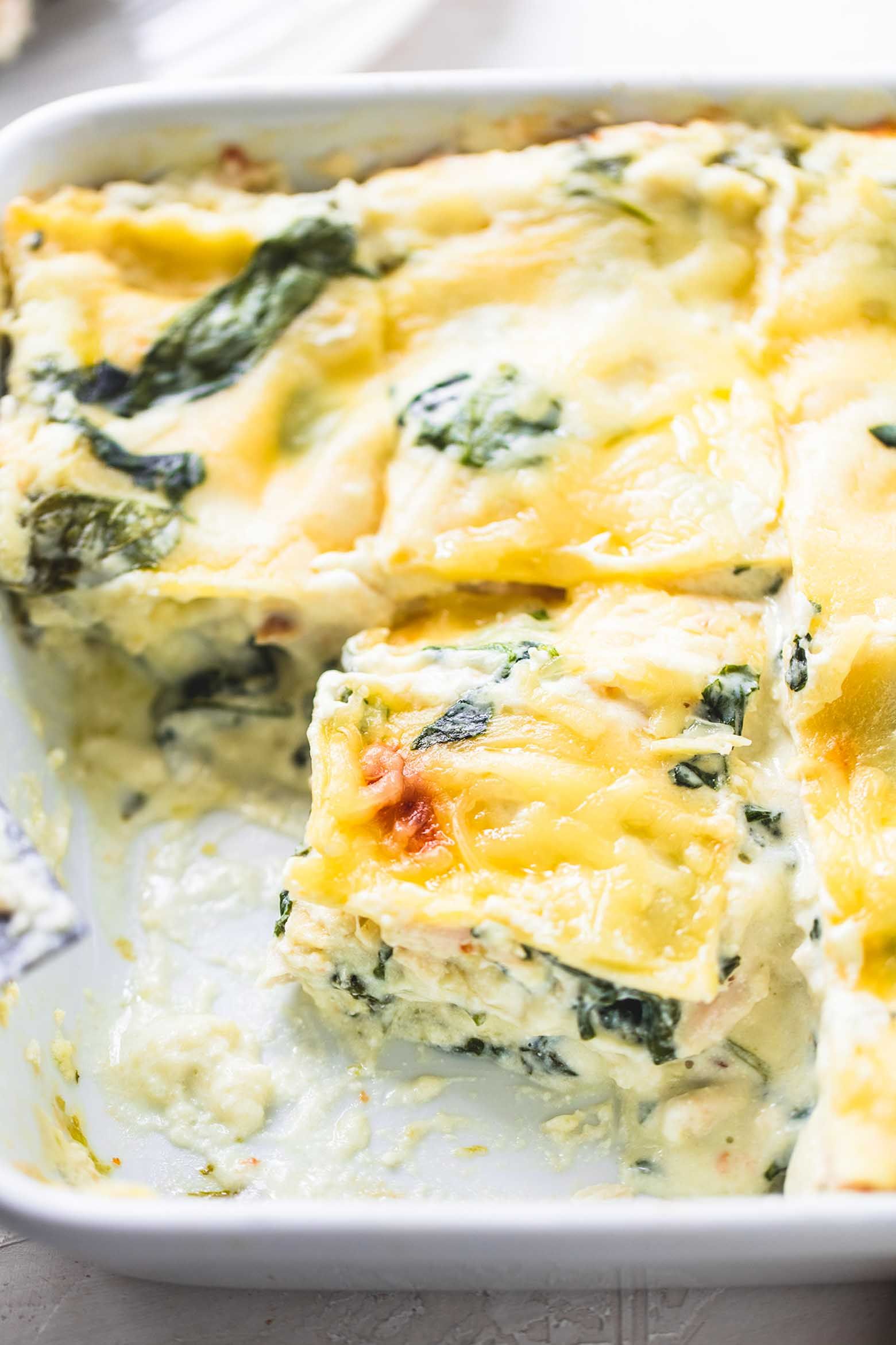 Ingredients
12 lasagna cheese sheets
4 cups cooked chicken
3 cups cooked vegetables
2 cups cottage cheese
2 eggs
2 tablespoons parsley
4 cups mozzarella
2/3 cup shredded parmesan cheese
1/3 cup butter
1 onion diced
2 cloves garlic minced
1/4 cup flour
2 cups milk
2 cups chicken broth
4 cups cream cheese
1 teaspoon dried basil
½ teaspoon oregano
Preparation Method
1. For sauce, melt butter, onion and garlic over medium-low heat. Cook until onion is softened, about 3 minutes.
2. Add flour and cook for 1-2 minutes and reduce heat
3. Combine milk and broth. Mix well until it becomes thick.
4. Add cream cheese and stir until it melts
5. Remove from heat and add in 1/3 cup parmesan, 1 cup mozzarella cheese, dried basil, and oregano.
6. In a serving bowl layer lasagna cheese sheets, sauce, cooked vegetables and half of the chicken.
7. Sprinkle mozzarella cheese, parmesan cheese, and sauce
8. Cover it with another layer of lasagna cheese and bake it for 40 minutes
Do you have an interesting leftover recipe to share? Do share with us in the comment section below!