Paneer is an absolutely common favorite among the vegetarians and non-vegetarians, and has a dedicated fan following in India. Its the highly ordered choice when you eat out on dinners or lunches. It is an excellent combination of taste and health.
Paneer is a rich source of protein. And is high on Calcium. Therefore a good option of ingredient for growing kids. Helps in both bone and muscle development. Breaking the "fatty-Food" taboo, Paneer s a great source of conjugated linoleic acid — a fatty acid which helps lose weight by increasing the fat burning process in the body. Therefore people who intend too shed weight must include Paneer in their diet chart.
So here are some Ready to Cook Eastern Paneer Recipes you could make – just the way you like it in the restaurants – at home.
1. Palak Paneer
With the goodness of spinach and paneer. The best food to treat yourself after a weary day.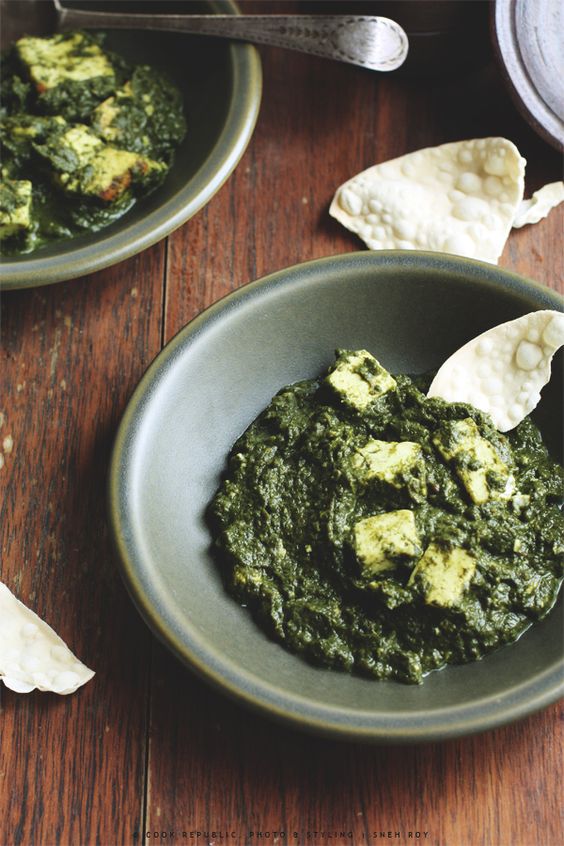 Learn to make Palak paneer.

Here is the Video Tutorial.
2. Paneer Butter Masala
Make the buttery paneer variant in the most simple way at home.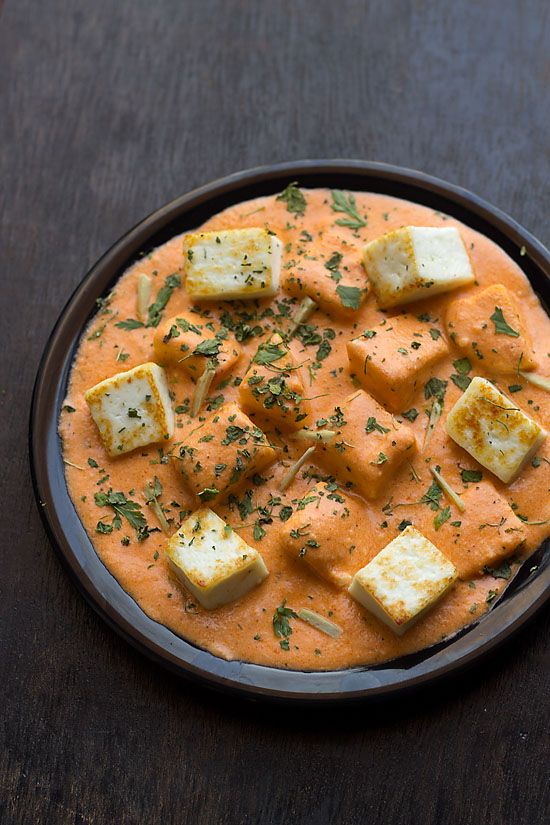 Learn to make Paneer butter Masala. 

Here is the Video Tutorial. 
3. Shahi Paneer
Arouse your taste buds with the best Shahi paneer ever.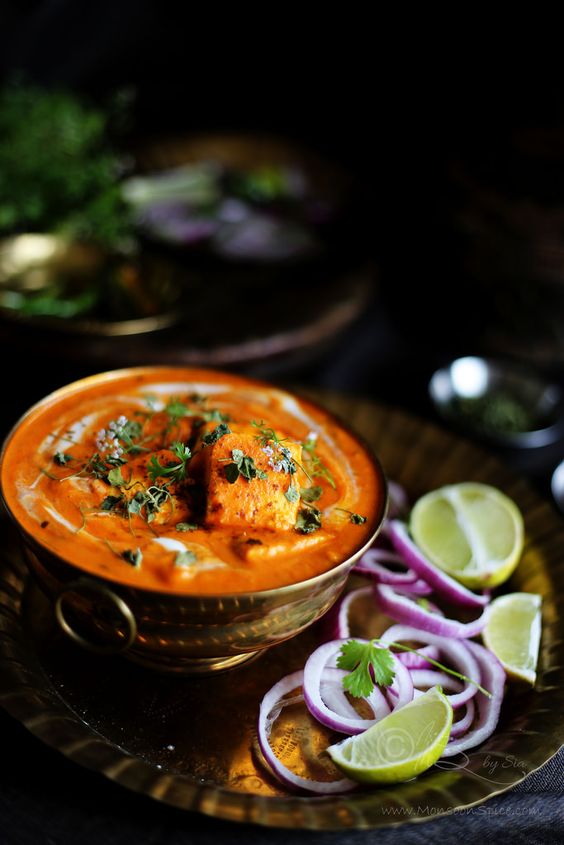 Learn to make Shahi Paneer. 

Here is the  Video Tutorial.
Hope you make your day "Paneeri" today. Try these simple recipes and tell us how you liked them. We will bring you more food soon.
Till then #Happy_Fooding