No Indian meal is complete without Pickle. Dating back its evolution during the era of Mohenjo Daro, pickle has been top on the list among Indian cuisines.  Rumors claim that pickle is one among the beauty secrets of Cleopatra as she included pickles in her diet! Many pickle lovers stay away from it because of high oil and salt content. But Nutritionists explains that it is okay to indulge, as oil and salt are essential for the process of Lacto-fermentation prevents the growth of bad bacteria in pickles.  Also, they are a rich source of vitamin K2 which obligatory for the absorption of vitamin D, as hypervitaminosis D can lead to lung damage, brittle bones, irregular heartbeat, and pancreatitis. Another interesting fact is that Indians consume more than 4 Kg of pickles per person annually. Depending upon concoctions of spices and flavors that are accustomed in it, every region in India has its own traditional pickles. To celebrate National Pickle Day more elaborately, we've handpicked some traditional Indian pickles to make your mouth water and trigger your taste buds.
Mango Pickle/Aam ka Achaar –Punjab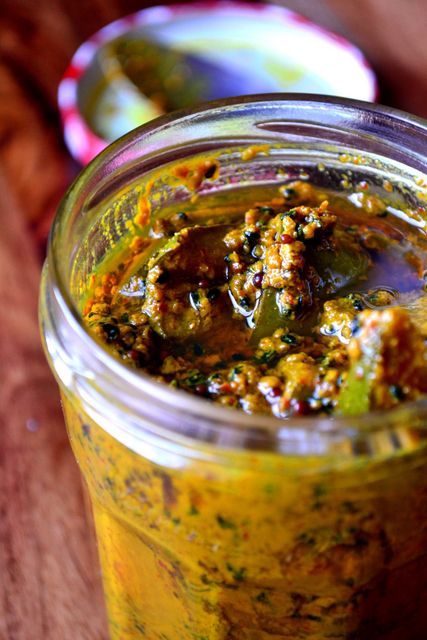 Aam ka Achaar is part of Punjabi Cuisines. Punjabis are spicy food lovers and this can heat up anyone as they add a heap of black pepper to it along with fennel seeds, spices, cumin, mustard, and vinegar. The sharp and strong flavors of the roasted spices along with mango chunks are amazing.
Chilli Pickle/ Pandu mirapakaya pachadi – Andhra Pradesh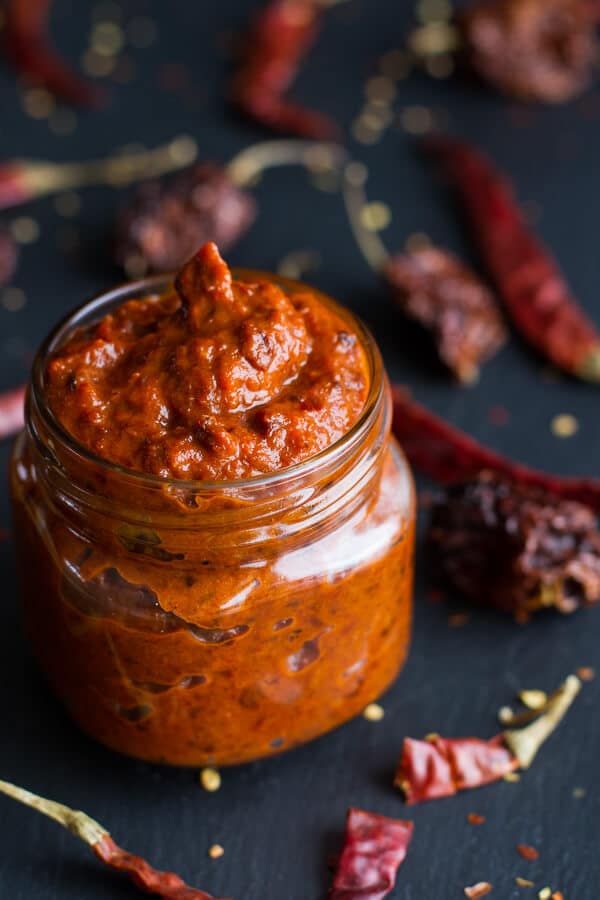 Inspired from the traditional Andhra recipe, this pickle contains authentic Andhra flavors. Chilli Pickle is a delightful side dish to spice up any meal. Spicy and tangy it can be enjoyed with paratha and steamed rice.
Get Eastern Red Chilli Picklehttps://www.amazon.in/Red-Chilli-Pickle-300g-Pack/dp/B07RGQRPW8/?fbclid=IwAR3i836rzqSBaSbbRD7IxJCnLvg7A-7XfbnGlSHmjxZMfpZK-Vw0GyGri4g
Chickpea Mango Pickle/ Chana Keri Athanu- Gujarat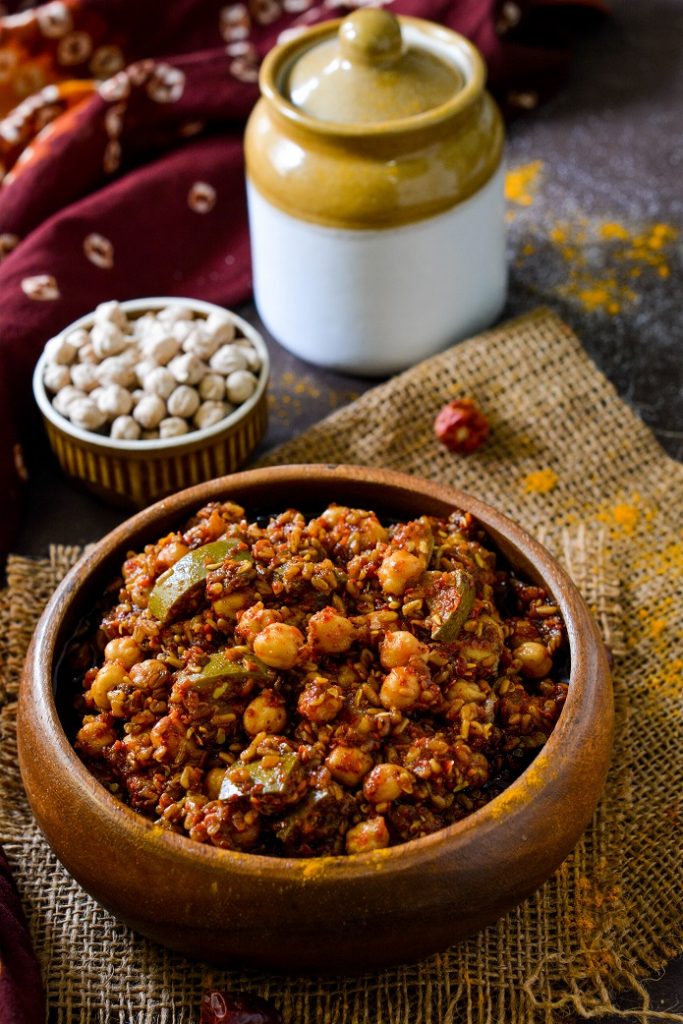 Chana Keri Athanu is a very popular Gujarati pickle made with chickpeas, methi, and chunks of mangoes. They are tangy and delicious with a rich aroma of methi. Goes well with puri, daal bhatt, and Khichdi.
Tomato Pickle/Tomato Thokku- Tamil Nadu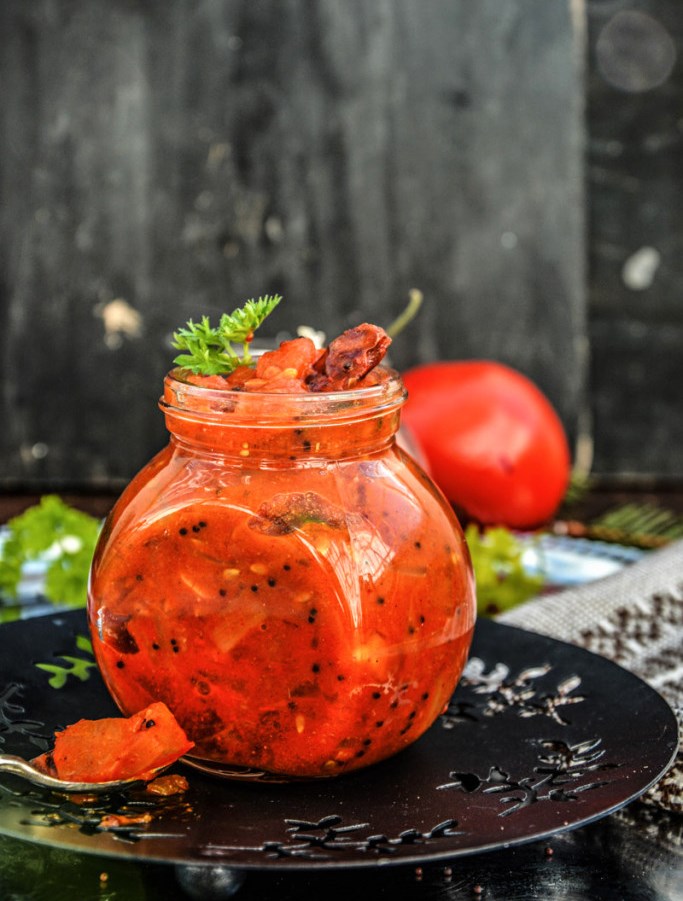 Tomato pickle captures the tangy-sweet taste of ripened tomatoes. A humble yet delicious pickle which is prepared with sliced tomatoes, tamarind, and exotic spices. The zesty condiment goes well with almost anything from curd rice to rotis and parathas.
Get Eastern Tomato Picklehttps://www.amazon.in/dp/B07RHTY9WH?ref=myi_title_dp&fbclid=IwAR2leZvVc7NEwZimHKfP9MDC8ew0oE69ABBMDS04zw5iM1CJtTQYNPTo9TA
Gooseberry Pickle/ Amle ki Launji –Uthar Pradesh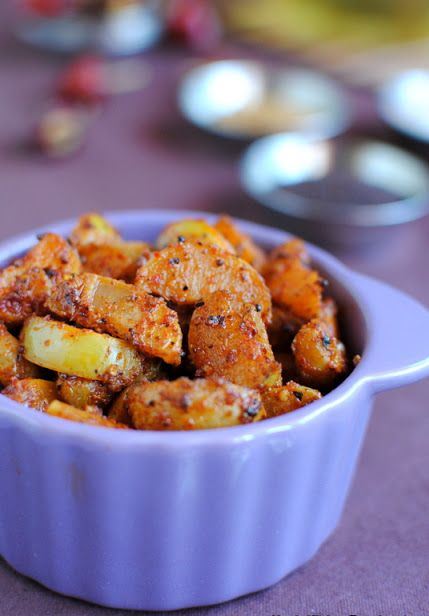 Amle Ki Launji is a spicy relish that resonates the delicious sourness of tangy Indian gooseberries. Whole amlas are brined and aged in spices such as chilies, mustard, and garlic to enhance the pickle flavors. The pickle goes well with rice and a wide range of parathas.
Sweet n Sour Ginger Pickle/Puliyinchi- Kerala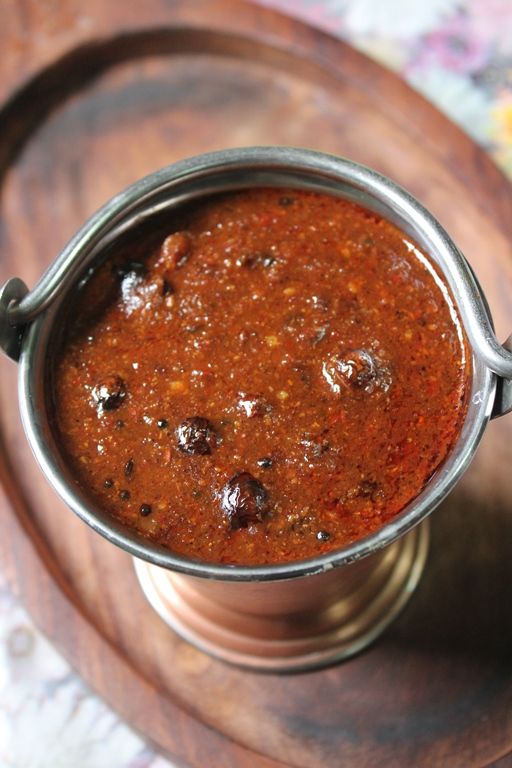 Puliyinchi brings you the authentic taste of the traditional Ginger pickle of Kerala. The sweet and sour combination of tamarind and jaggery with a dash of spices makes it truly delectable. It is usually served as an appetizer in Kerala Sadhya.
Get Eastern Puliyinchi Picklehttps://www.amazon.in/dp/B07RHV4TXK?ref=myi_title_dp&fbclid=IwAR2Zbh3Tk3_Oi6hfCtmivHTy9F5yYvQ0o9G8FEnDrikarBTbw2ZGUZ8gZ-E
Dela Pickle/Kair ke Achaar – Rajasthan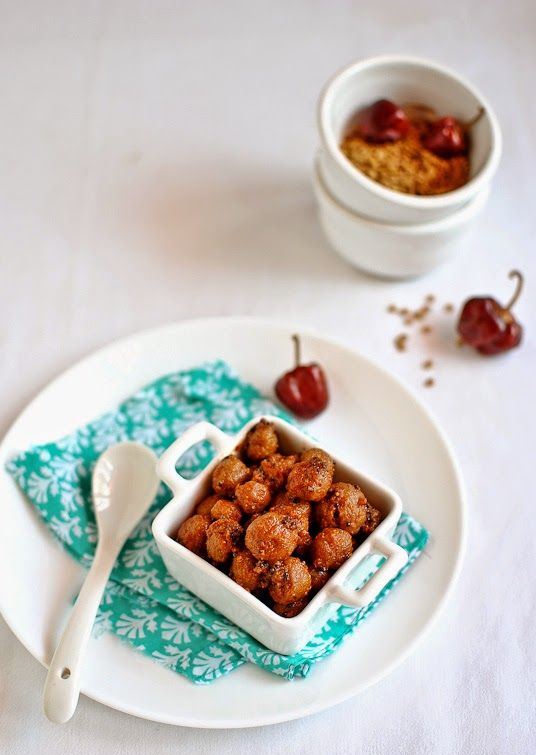 Kair ke Achaar is an exclusive pickle made using berries only found in Rajasthan. The grated and mashed Dela pickle is pickled in oil and hand-picked spices giving it a sour and tangy taste. It serves as an excellent side dish with any bread and rice.