Monsoon is here so the risk of falling sick is high. It is necessary to provide our body with essential veggies, fruits, and herbs that boost immunity. Also, staying hydrated is one important thing to keep in mind during rainy days. What if you have a single portion to keep your body healthy and fit this season? Yes, we have salads on the plate! Try these super easy salad recipes at home and stay cozy.
1.Corn Salad
A bowlful of boiled corn buttered with spices is something you can enjoy on a rainy day. What if you add exotic spices and cheese to make it more special? Sit back and enjoy this slightly creamy salad.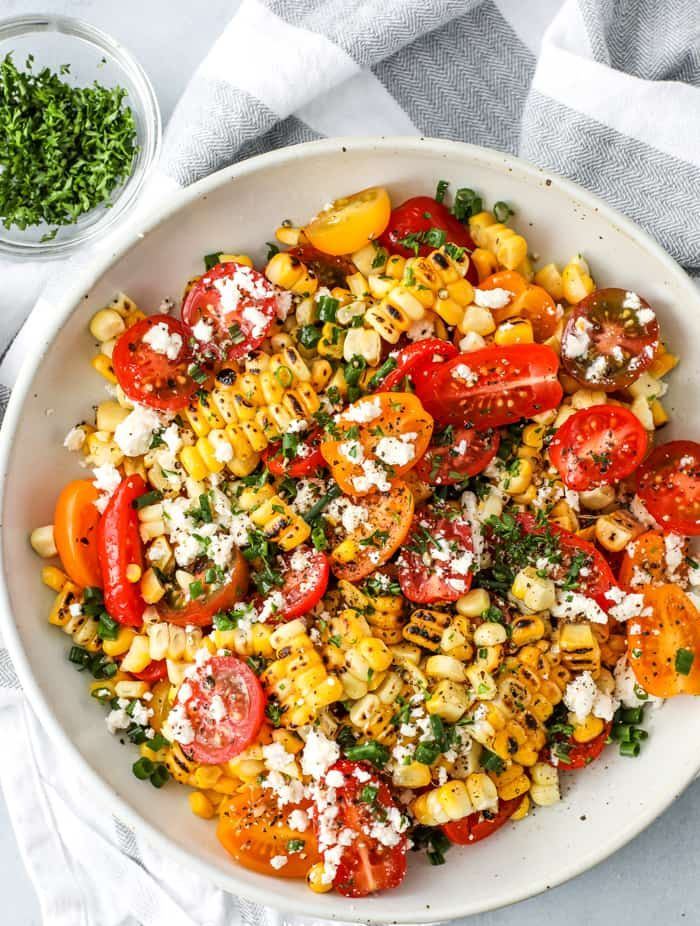 Here's the full recipe by Delish
2. Papaya Salad
Rich in Vitamin C, papaya has a strong antioxidant that helps build body immunity. A salad with papaya cubes tossed in lime juice is something interesting and craving. What are you waiting for? Start preparing your exotic Papaya salad now!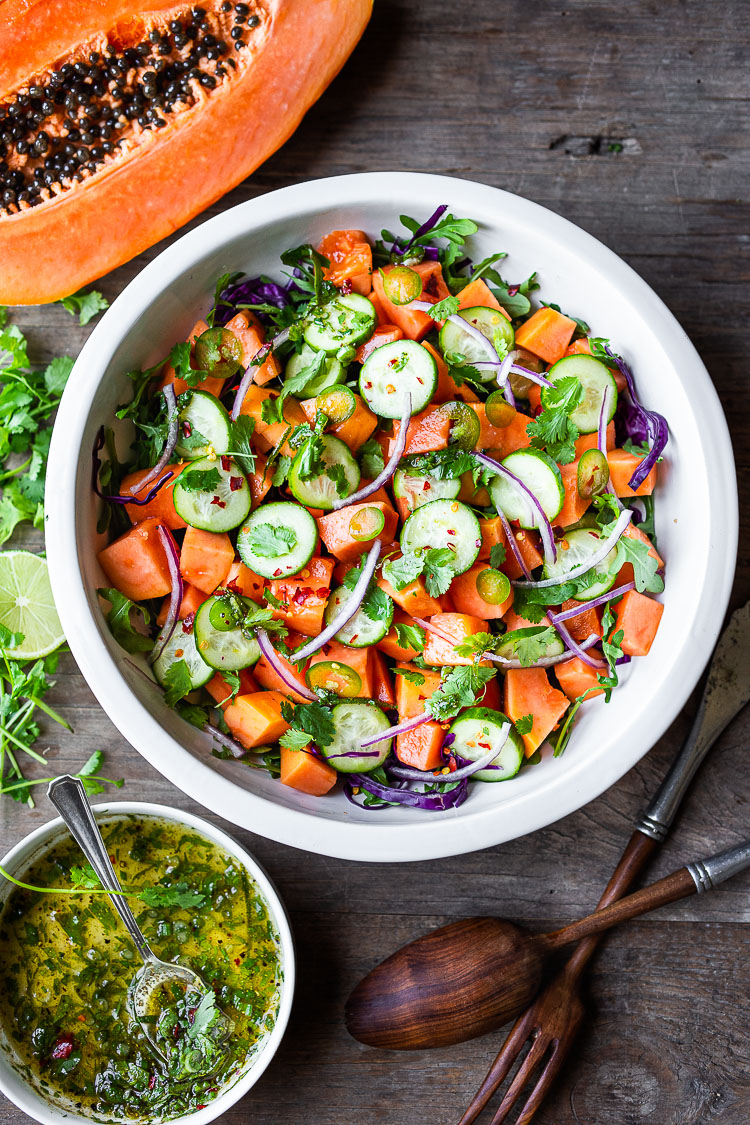 Here's the full recipe by Sunny Side Hanne
3. Cucumber Peanut Salad
Treat your palates with this twisty cucumber peanut salad with a crunchy bite in every spoon. Cucumber is the coolest veggie and adding peanut to cucumber cubes gives it a twist of crunchiness. Don't forget to add coconut oil to the salad to make it extra tasty!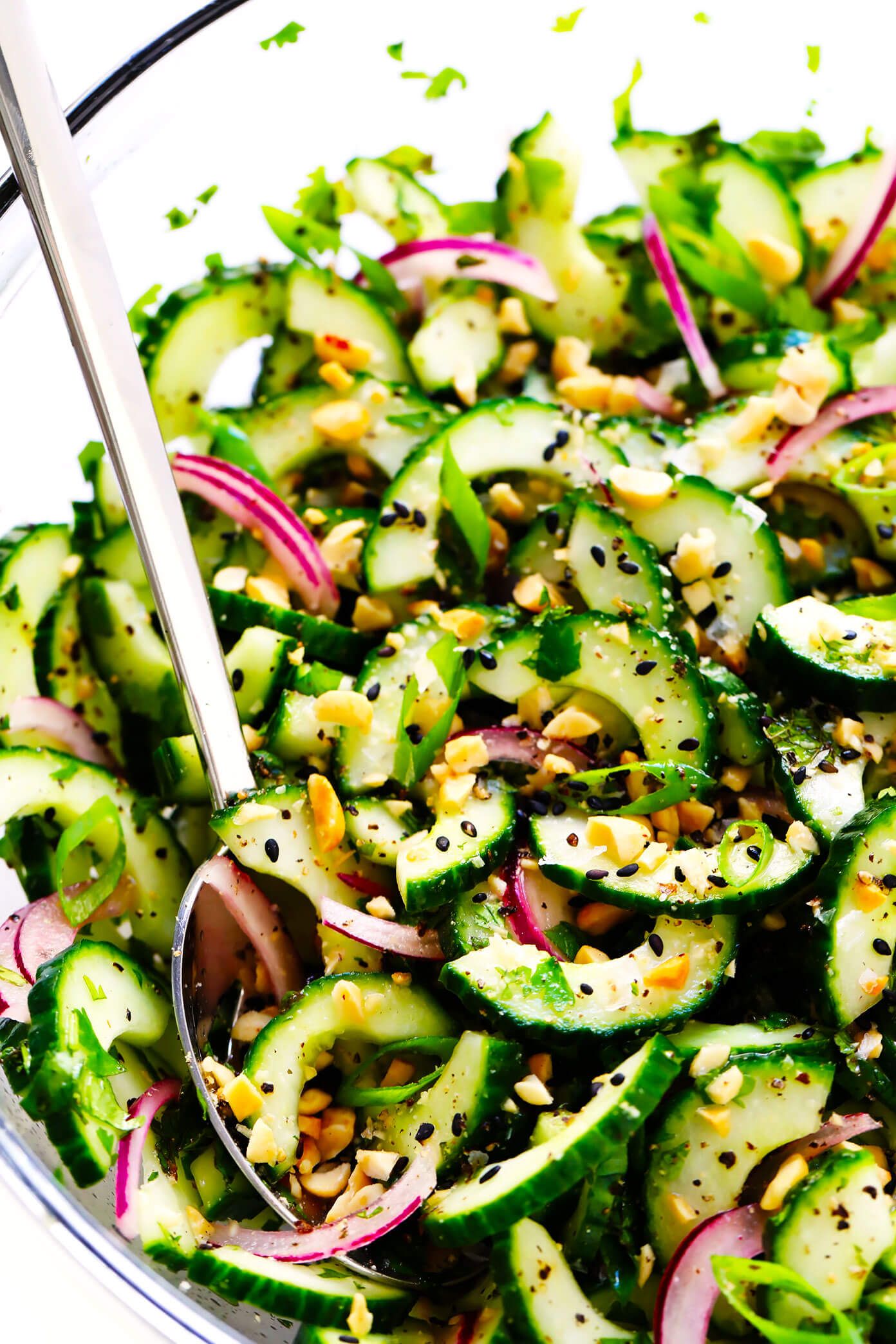 Here's the full recipe by 101 Cook Books
4. Grilled Mushroom Salad
Grilled Mushroom Salad fits perfectly in a monsoon salad menu! Not too oily, not too heavy, it's an ideal meal option for anyone on a rainy day. Season the salad with some olives, and we bet, this salad won't disappoint you!
Here's the full recipe by Epicurious
Go and enjoy monsoon with a bowlful of any of these salads.
Stay Home Stay Safe!