Haleem or Daleem is a stew popular in the Middle East, Central Asia, and Indian subcontinent. Although the dish varies from region to region, it always includes wheat or barley, meat, lentils and spices, with rice absorbing in all the flavors. This dish is slow cooked for seven to eight hours, which results in a paste-like consistency, blending the flavors of spices, meat, barley and wheat.
1. Mutton Haleem
A quick and easy way to cook haleem using a pressure cooker, replicating the traditional flavors and yet saving the cooking time.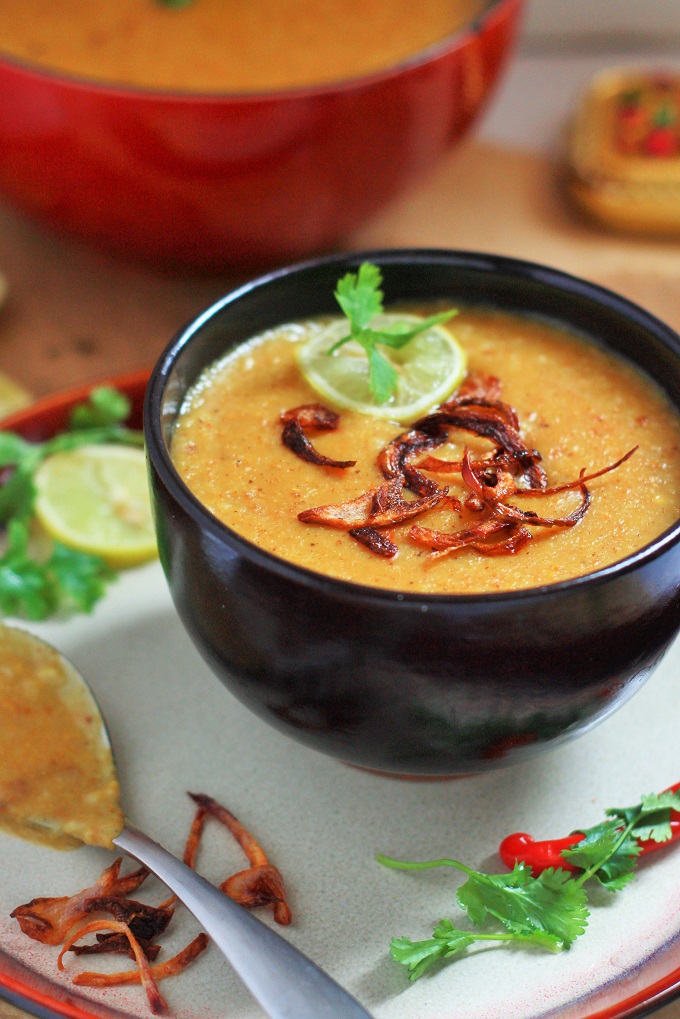 Visit Fa's KITCHEN for full recipe.
2. Chicken Haleem
A traditional Hyderabadi styled cooking of haleem. The essence and flavor of chicken in essentially highlighted and will definitely make your tummy happy.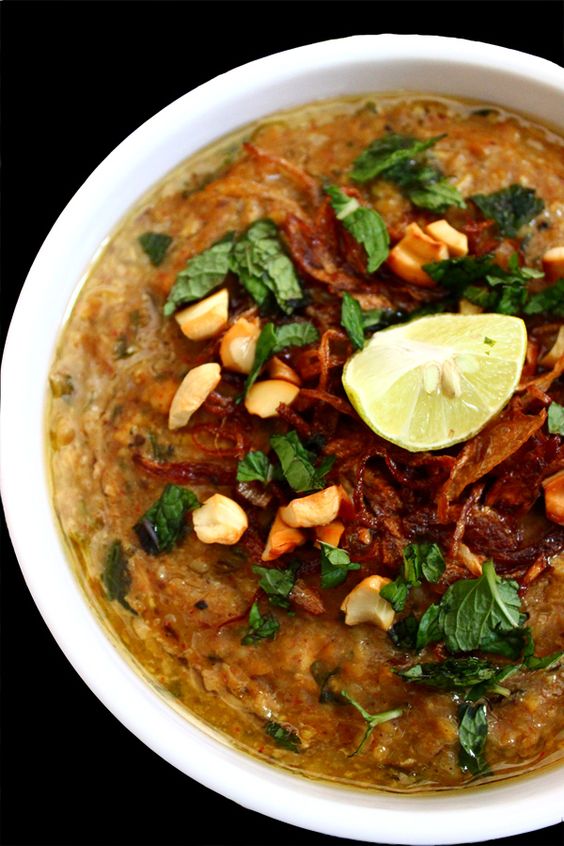 Visit FOOD VEDAM for the full recipe.
3. Vegetable Haleem
A very aromatic delicacy for the veg lovers. This haleem can be quoted as a savior for the vegetarian population, and letting them enjoy the traditional flavor and benefits of haleem.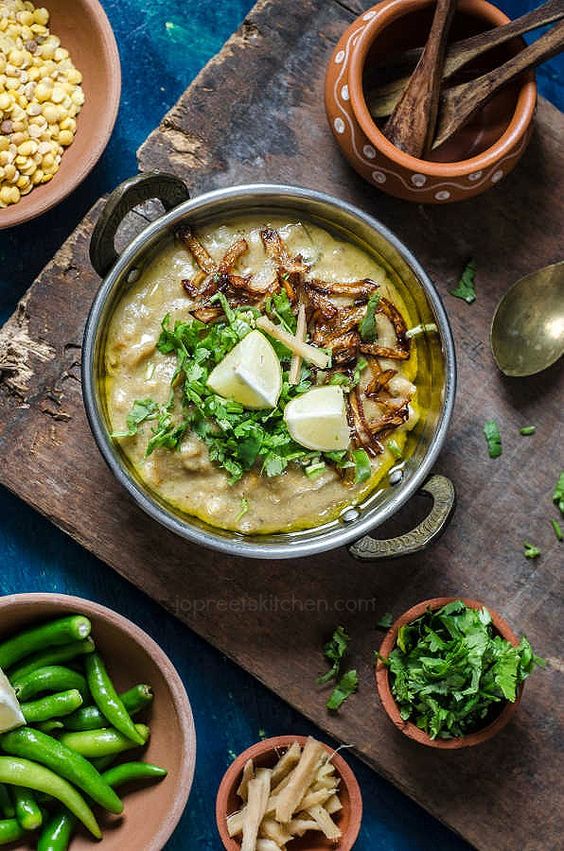 Visit JOPREET'S KITCHEN for the full recipe.
Rice – Lintel Haleem
A very subtle haleem dish to savor in the mornings, the rice-lintel haleem makes the perfect way to start your day.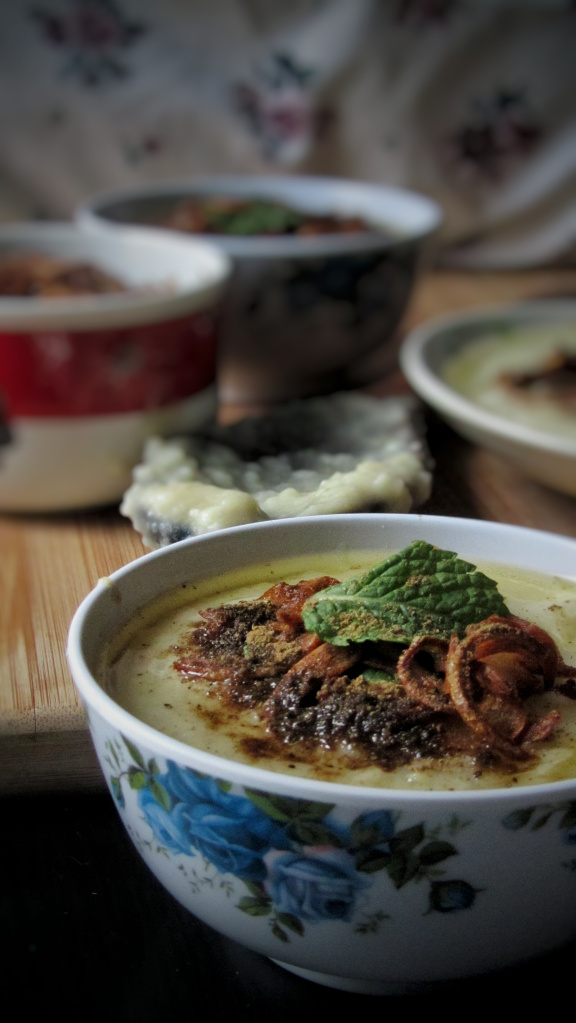 Visit THOUGHTS OVER CHAI fot the full recipe.
Hope you will enjoy this new set of delicacies. And do not forget to write to us about your Haleem experience and share your version of Haleem with us.
#HappyFooding