Those who believe in the power of natural ingredients in healing body and boosting immunity can go ahead with any of the soup mentioned here without a second thought. This monsoon, treat yourself with a set of amazing soups to stay healthy! Here you go.
1.Pumpkin Soup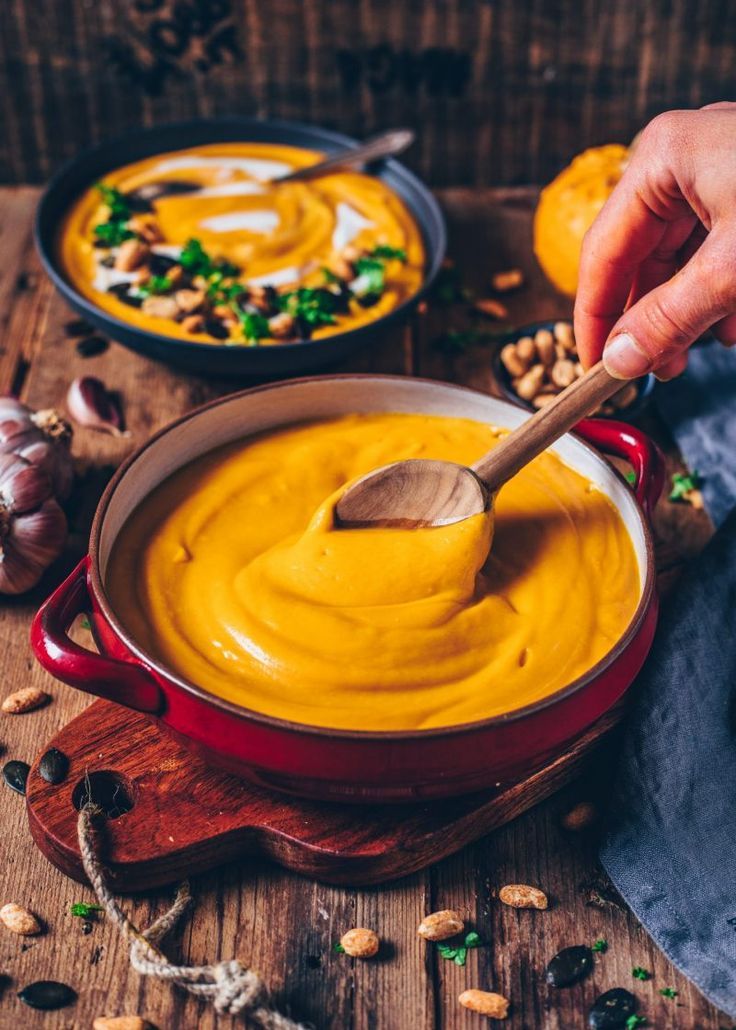 Pumpkin is considered a nutritious food that supports heart, eye health, boosts immunity, and in short, the overall health of your body. High in nutrients, pumpkin is also a low-calorie food. The content of calcium and minerals in pumpkin makes it an ideal pick for monsoon. Lovely silky in texture, it is the best soup you need a bit of comfort.
Here's a super cool recipe of Pumpkin Soup by Hebbars Kitchen
2.Lentil Soup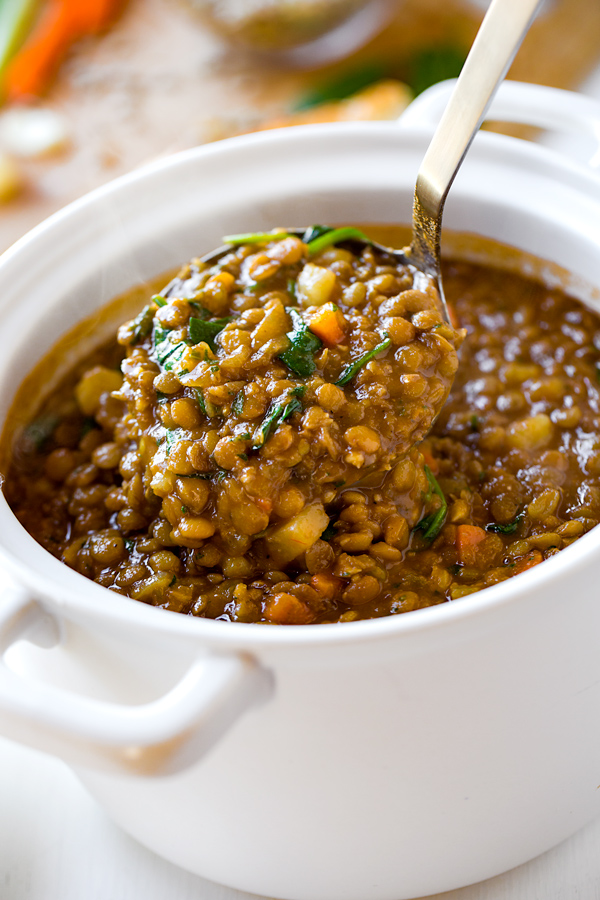 Lentils are a super food that provides high fiber and supports bowel movements. Famous for its nutritional benefits, they're tasty and super delicious. To stay warm and cozy, try this easy peasy recipe of Lentil soup and share your feedback.
Here's a super cool recipe of Lentil soup by Masala Herb.
3.Sweet Corn Soup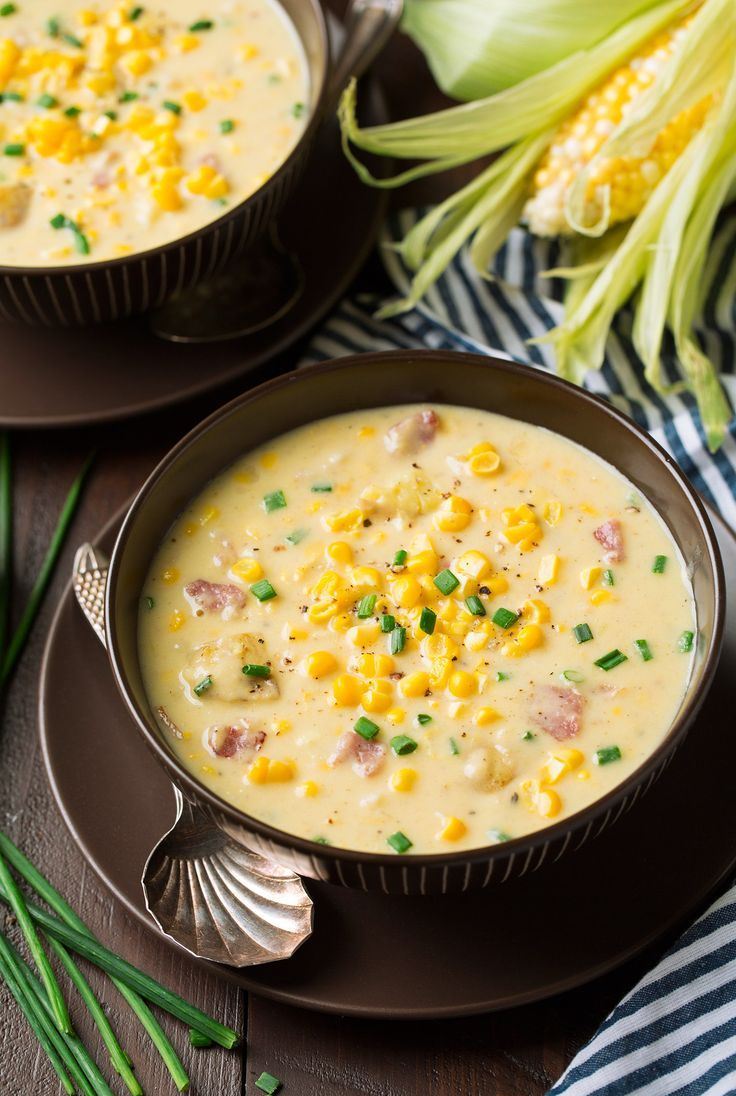 Here's a super cool recipe of Sweet Corn Soup by Indian Healthy Recipes.
4.Mushroom Soup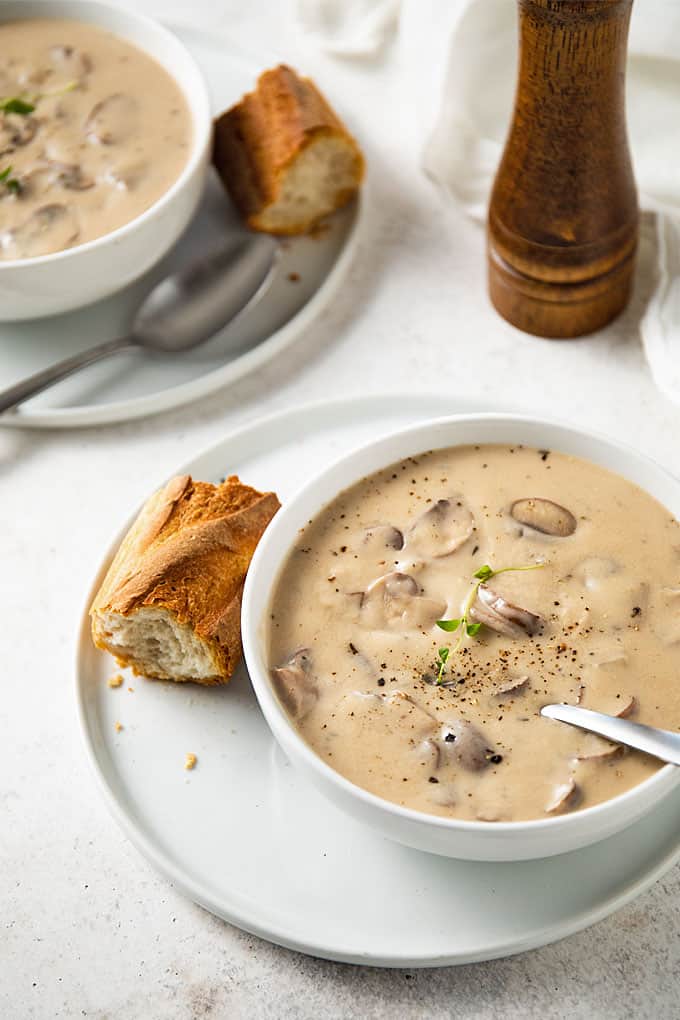 A bowl of mushroom soup during monsoon can make you feel strong and protect you from the disease. Apart from serving you a good amount of proteins, mushroom soup can keep your body hydrated. Undoubtedly it can be one of the best choices of monsoon meals to tide over.
Here's a simple recipe of Mushroom Soup by taste of home.
5.Tomato Soup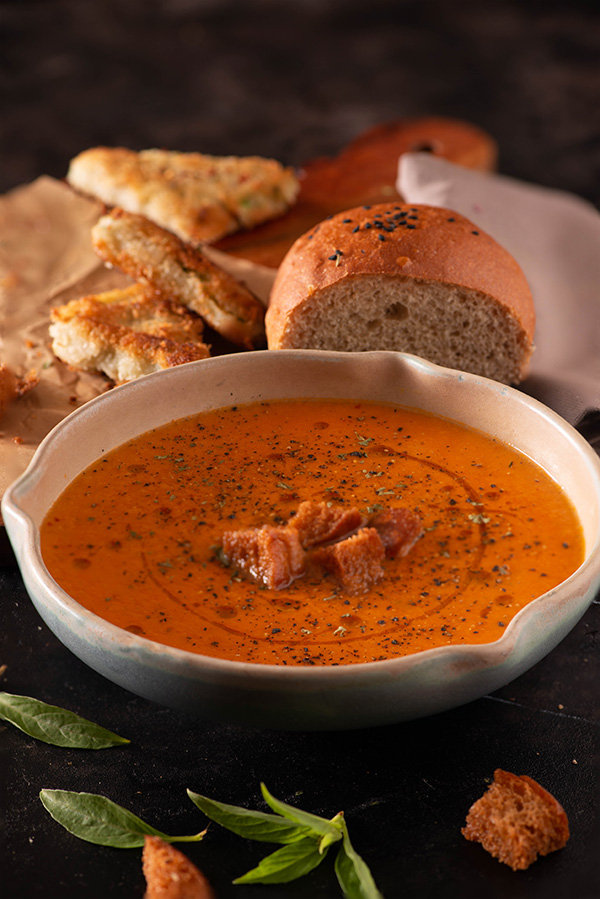 Tomato soup is loaded with lots of nutrients that are beneficial for the overall health of your body. It is associated with lots of health benefits like immunity boosting, weight loss. The presence of Vitamin K and calcium in tomato soup can make your bones stronger and healthy during monsoon.
Here's a simple recipe of Tomato Soup by Indian healthy recipes.
Hope you're happy to read about the healthy soups specially curated by us for this monsoon. Feel free to share the best of all recipes with us in the comment section below.