Fasting, whether done as a part of a religious sacrament or a part of a penance or as a mark of worship, can only give benefits.  Most of our health problems are due to mindless eating. Hence, fasting if done properly is a kind of ritual that can purify the body and mind, and help us lead a healthy life.
But the usual fasting food options are limited and taste blank, and many people give up out of sheer craving for an extra punch of flavor. Today we will be sharing few interesting ways to cook "Sabudana or Sago 0r Tapioca Pearls" for this Navaratri.
SABUDANA VADA
Visit SHWETA IN THE KITCHEN for full recipe.
SABUDANA KHICHDI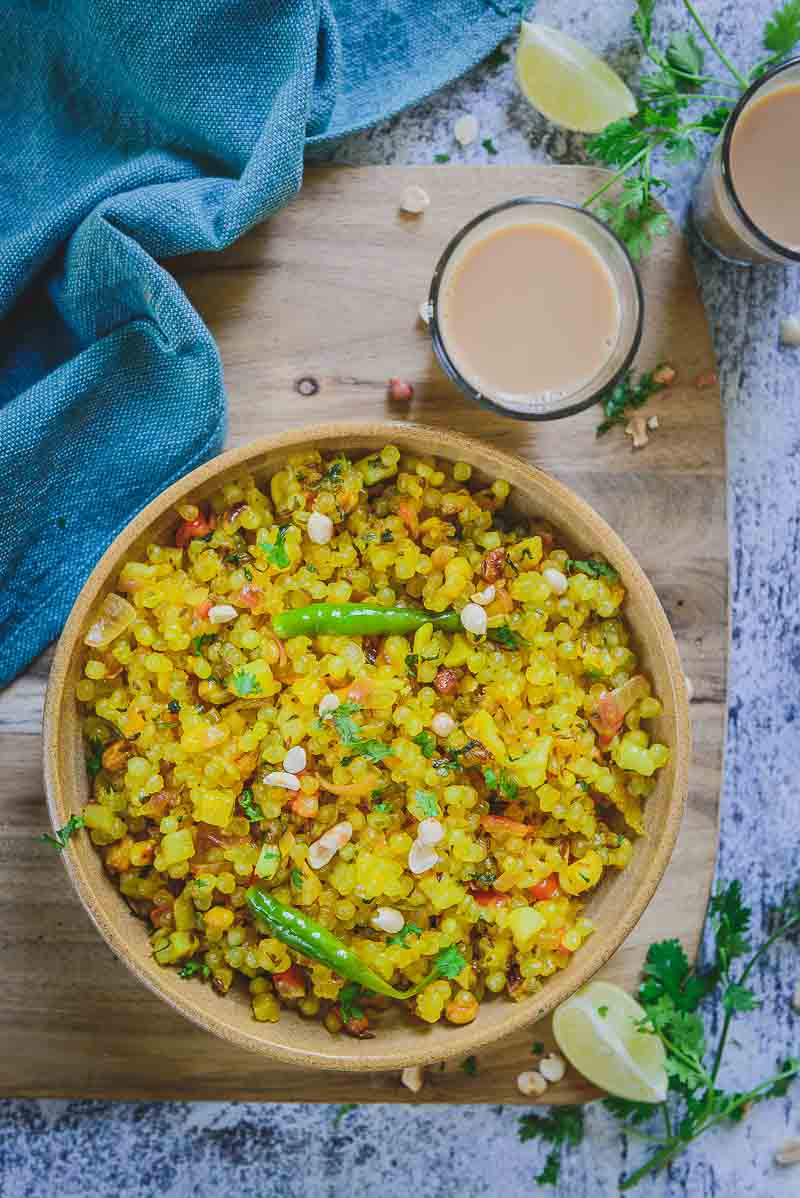 Visit WHISK AFFAIR for the complete recipe.
SABUDANA DOSA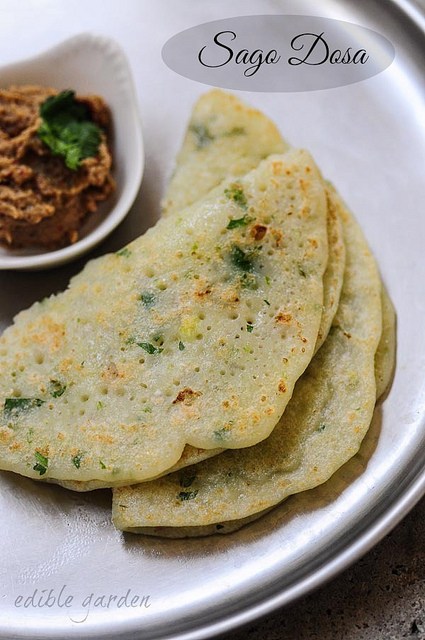 Visit EDIBLE GARDEN for the full recipe.
SABUDANA KHEER (Payasam)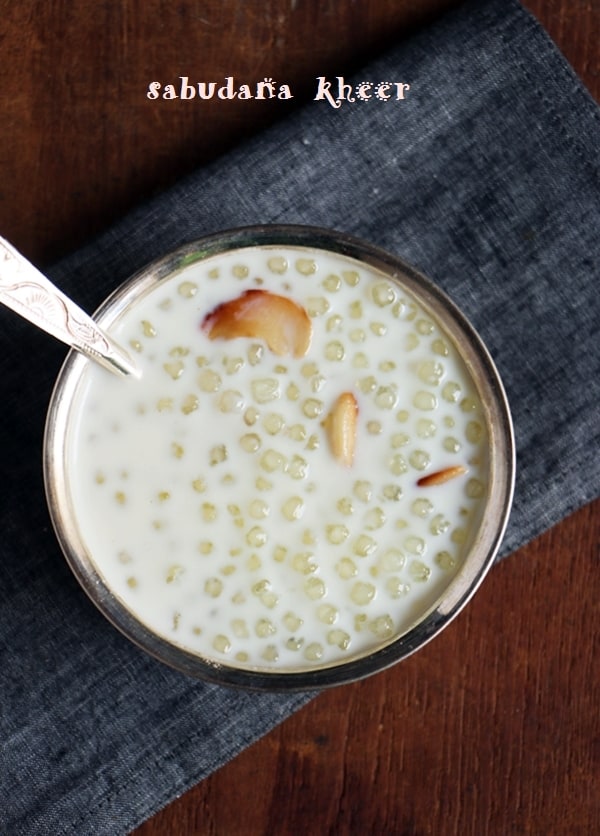 Visit COOK CLICK 'N DEVOUR for the full recipe.
SABUDANA KESARI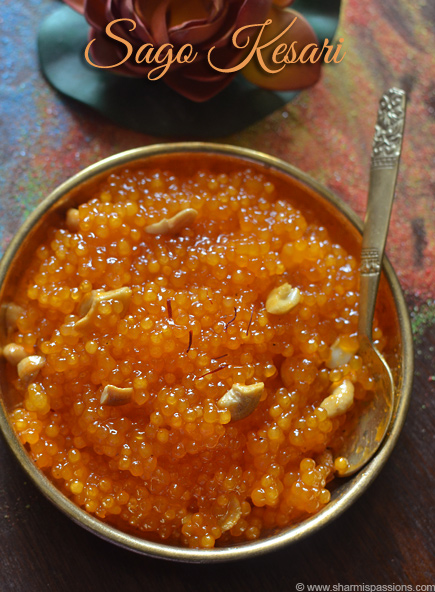 Visit SHARMIS PASSION for the full recipe.
We hope you liked our picks. Do not forget to share your thoughts after you try them out.

#Happy_Fasting