Ever since the creation of cupcakes, they have become a pop culture trend in the culinary world. While chocolate and vanilla remain classic favorites, fancy flavors such as Red Velvet and espresso can be found on menus. Their less baking time and palatable amount of cake, to quench anyone's craving, has led them to their popularity in the world of cakes.
As Christmas Special, today we bring you some of the easiest recipes to bake these beauties and add a star to your baking skills.
 1.Vanilla Cupcake
This Orchid-derived flavor never fails to make any taster smile. The supple and delicate flavor lifts your mood up in no time and makes your tummy thank you, for consuming it. So here is why the Vanilla Cupcake tops our list. And we highly recommend the amateur baking enthusiasts to start with Vanilla.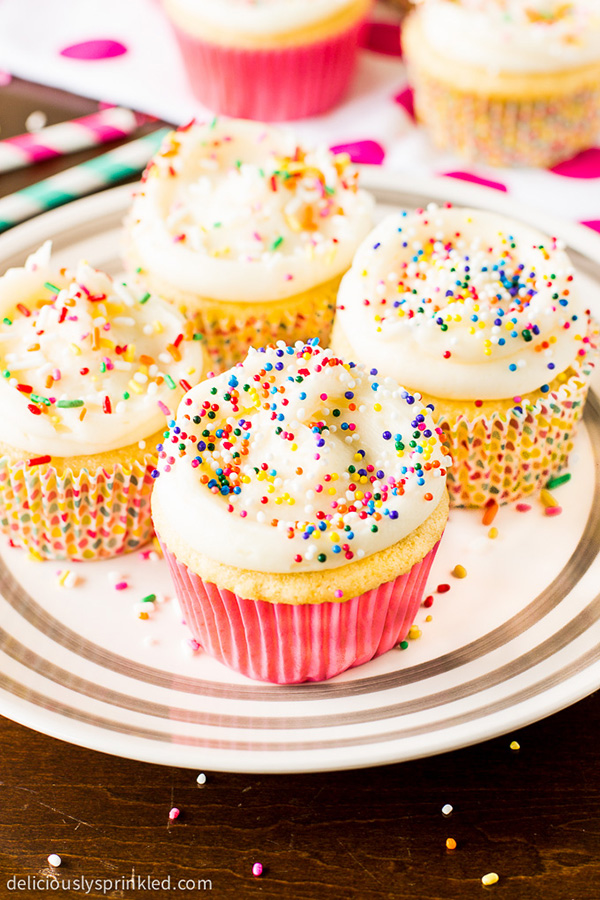 2. Chocolate Cupcake
Time to up your game this Christmas and leave your family and guests mesmerized at the dinner table. The very name of chocolate makes everyone happy. So 'chocolate' in small doses of 'Cupcakes'! What better combination can you be looking for. Here is a very simple recipe to the most loved flavor, in a cupcake.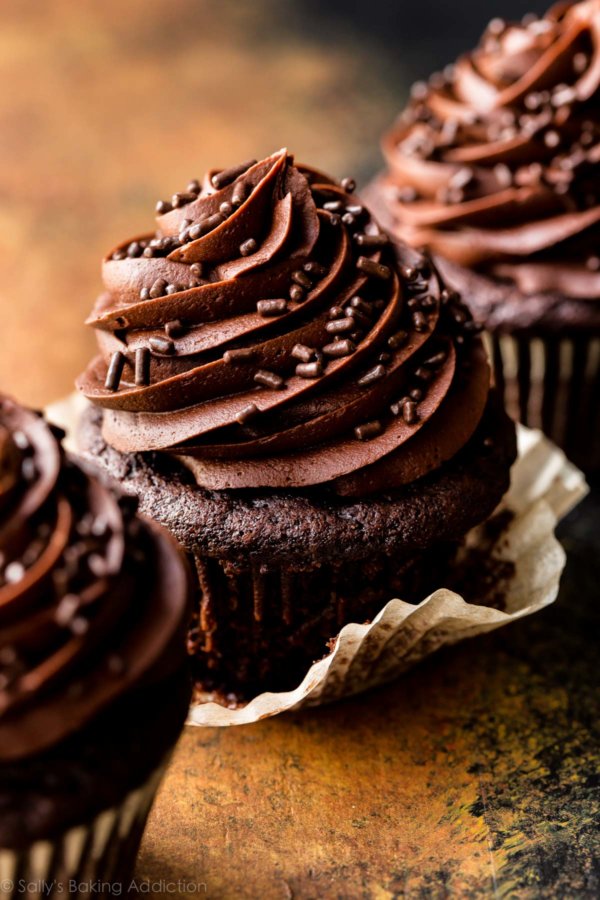 3. Strawberry Cupcake
Yay!!! Strawberrrrryyy!!! The most beautiful looking flavor that you can't stop complimenting, not just the taste but also its very appealing cute looks. The soft pink color is often associated with being the girly favorite, but uh-uh! Everyone loves Strawberry.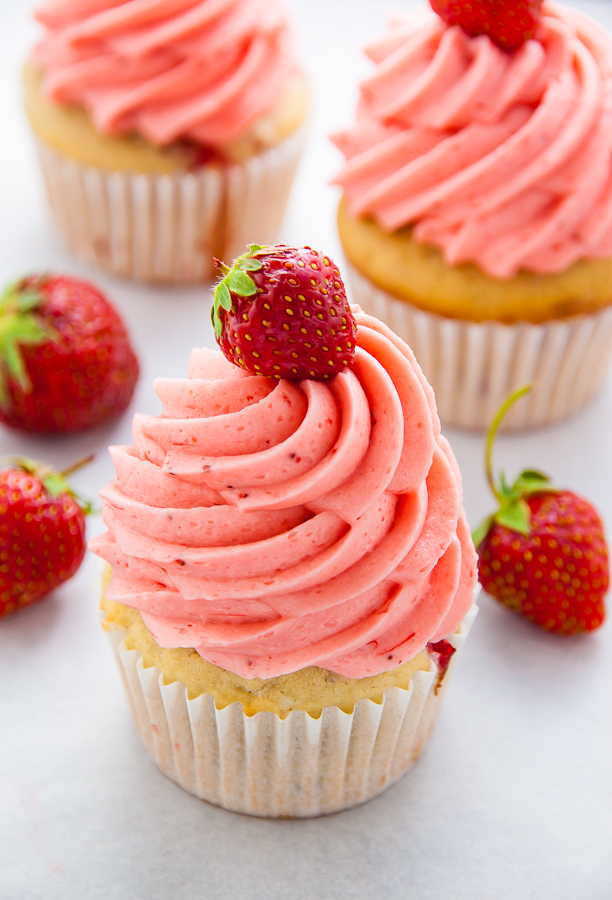 Visit Baker By Nature for the complete recipe.
4. Red Velvet Cupcake
The newest of trends in the baking world, and a Christmas Special Cake, the Red Velvet is considered the most eloquent cake flavors of all. Tracing its origin to the United States, its traditionally a red, red-brown, or "mahogany" or "maroon" colored non-Dutched Cocoa, layer cake, layered with white cream cheese icing or ermine frosting.
And the best news is, now you can make this expensive delicacy, at home too! Try this simple recipe of the Red Velvet Cupcake and do let us know how it came out.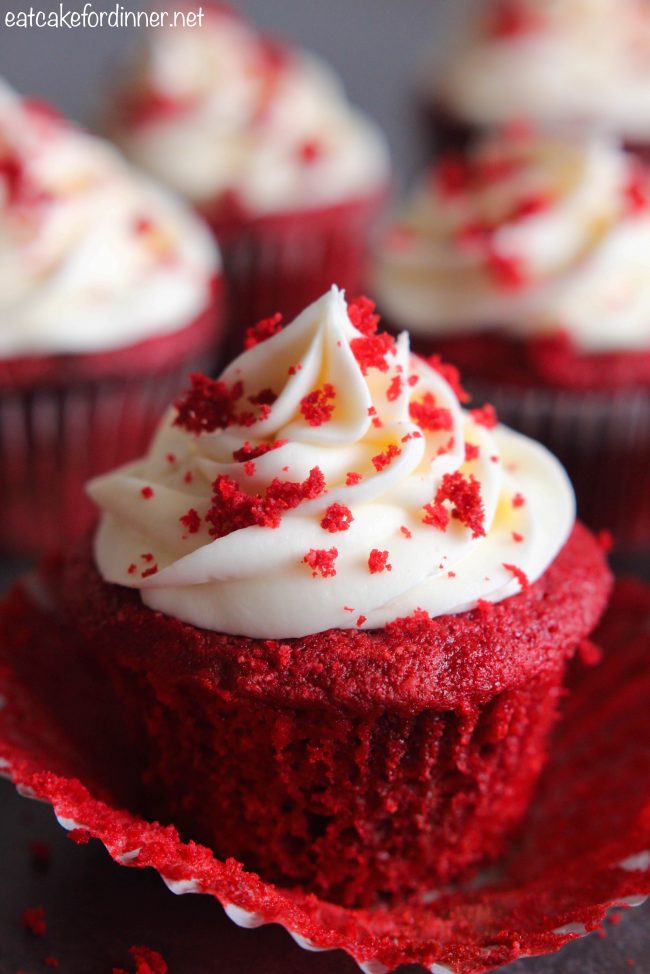 5. Coffee Cupcake
Coffee lovers, here is one more variant to add to your favorite list! The Coffee cupcake. The recipe needs all your love to make it and the result is absolutely rewarding. Topped with Coffee buttercream this cupcake is gonna leave you at awe.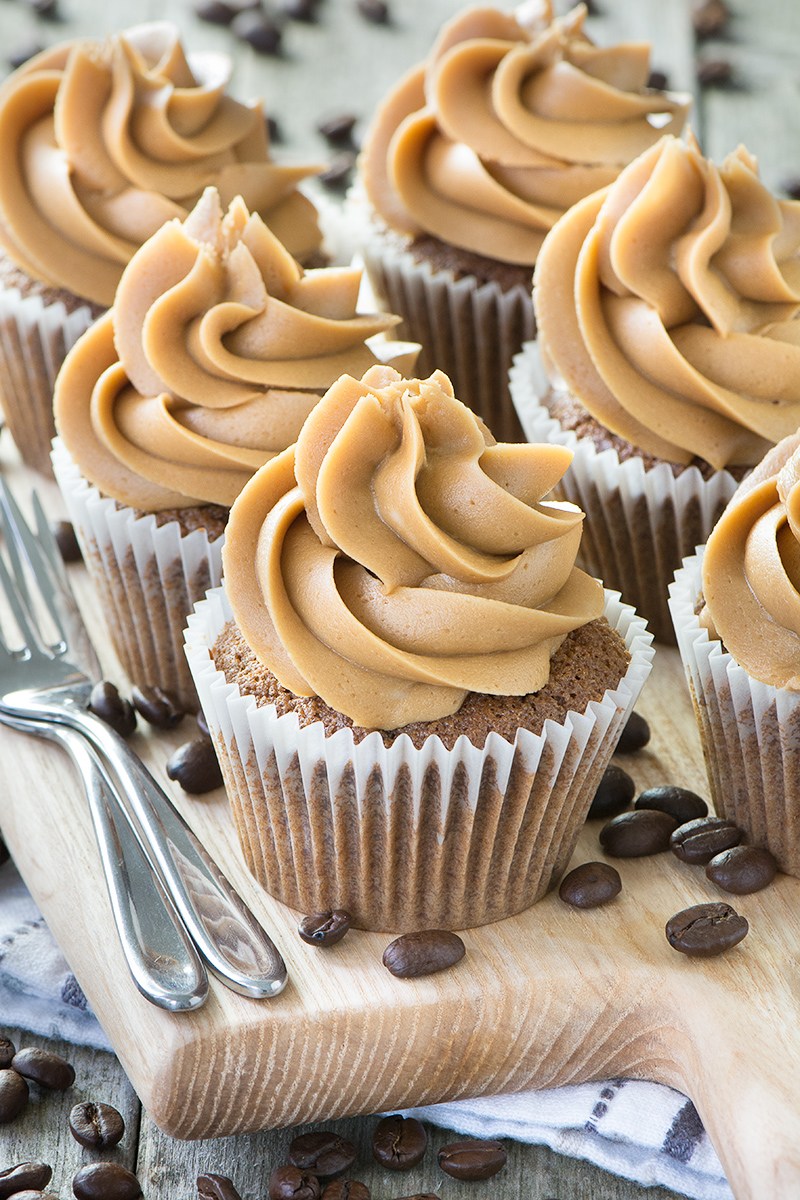 And the sweet Bonus PANDA Cupcakes!!
Here is a creative Cupcake decoration idea that you can pull off with ease this Christmas! The kids are gonna love it, you bet! You could share with us your crazy creative cupcake decoration ideas, and stand a chance to get featured on our blog!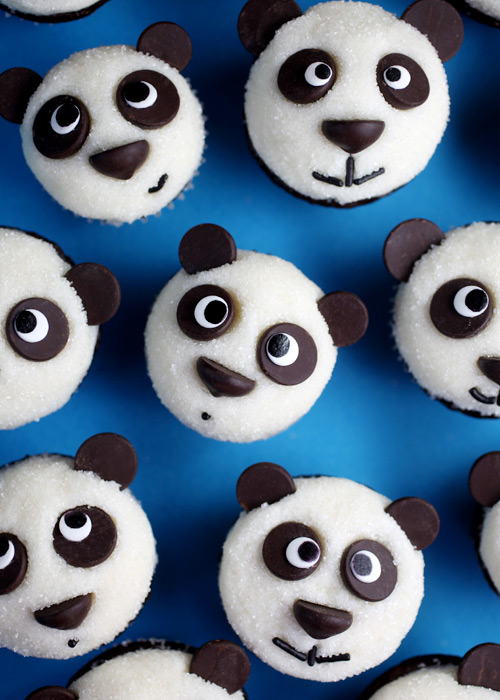 Visit BakerElla for the recipe.
Hope you like our picks, and do let us know your baking experience. Share with us, your Christmas recipes and creative ideas to make cakes and cupcakes.
We wish you a Merry Christmas and a Happy Cooking time with your family.