Holy Ramzan marks the end of the ninth month of the Muslim Calendar. Widely celebrated as 'Festival of Breaking the Fast', it is a way to honor Prophet Muhammad and develop more self-control. The highlight besides fasting is Zakat, a custom of giving to others and charity making Ramzan the holiest of all other festivals. Ifthar delicacies include a variety of starters, snacks, drinks, and desserts. Here's our handpicked list of top 5 Ramzan delicacies you must try in India this season.
1. Warqi Lukhmi, Hyderabad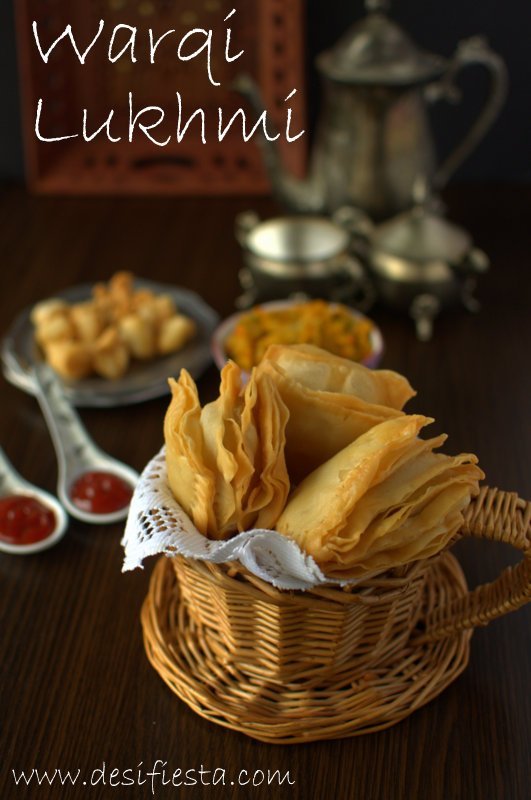 This ultra-crispy snack is flavourful and downright irresistible. Warqi Lukhmi is a very traditional Nizami snack made with meat and all-purpose flour.
2. Firni, Mumbai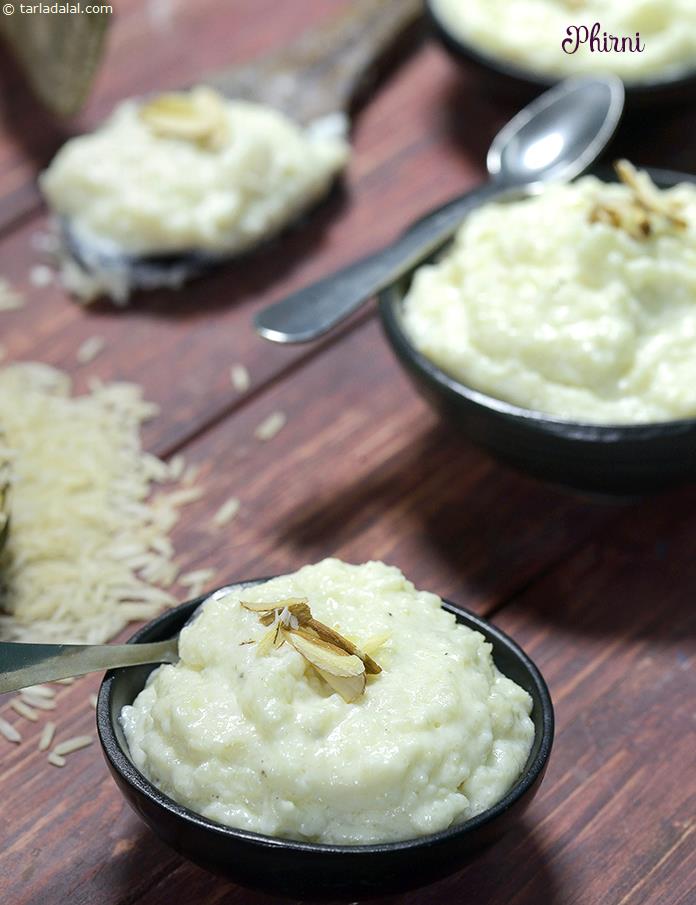 Rice custard cooked in milk, Firni is a quick and easy recipe that can be eaten hot or cold. A super comforting pudding is one of the most popular Ramzan delicacies in Maharashtra.
3. Seviyan Kheer, Punjab
Seviyan Kheer is a delicious payasam recipe made using vermicelli in milk. This recipe is quite a popular recipe in Punjab as a sweet dish and often made during festivals or during certain occasions.
4. Aleesa, Malabar
Aleesa is a creamy, rich blend of chicken and wheat prepared during the month of Ramadan and distributed to nearby houses. This starter dish is made by cooking wheat and meat in coconut milk and seasoned with fried shallots, nuts and ghee.
5. Modur Pulav, Kashmir
Modur Pulav is one of the simplest one pot aromatic rice dishes often served with kurma curry or chicken curry or any gravy. Mildly flavored with saffron and cardamom, they are loaded with fruits and nuts. To elevate the taste and aroma, pure and fresh ghee is added in surplus
Eid Mubarak to all you all!