Navratri, the nine days of devotion and fasting, seeking the blessings of Goddess Durga is at its peak. Food with the basic ingredients like Buckwheat (kuttu atta), Chestnut Flour (Singhara atta), fresh vegetables, milk, yogurt are preferred, which digest easily. The rock salt replaces the regular salt in all preparations. These low options on ingredients doesn't end the possibility of making the best recipes for navratri and making your every meal delicious.
Here is a combo option we suggest you to try.
1.  Kala Chana Sundal
Rich in protein, this tasty chana supplies your body the required body calories and keeps you moving all day.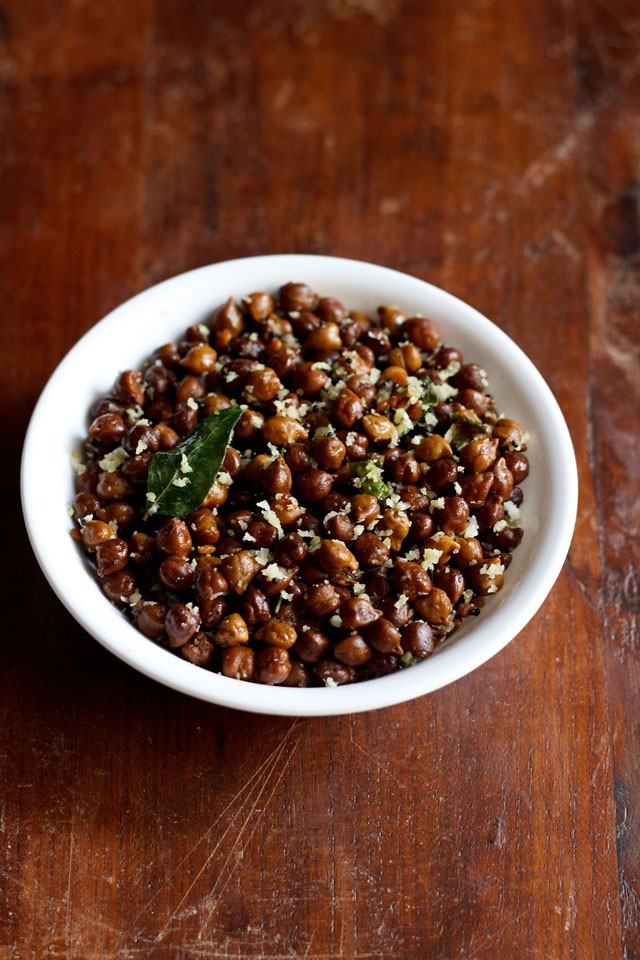 Visit VEG RECIPES OF INDIA for full recipe.
2. Jeera Aloo
This basic aloo jeera combination wil make you happy.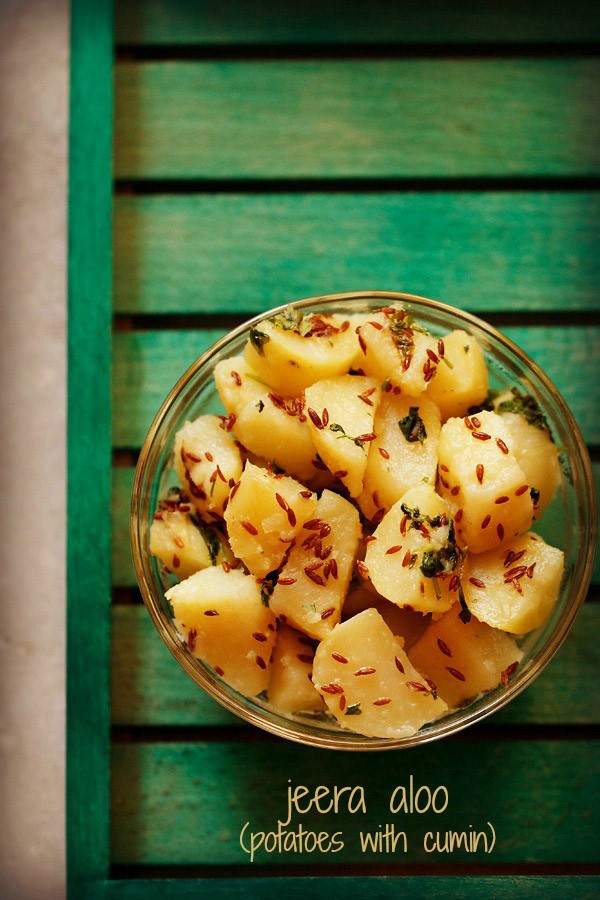 Visit VEG RECIPES OF INDIA for the full recipe.
3. Vrat Pulao
A tasty rice preparation that will keep you satisfied through your meal, while maintaining the vrat-rules.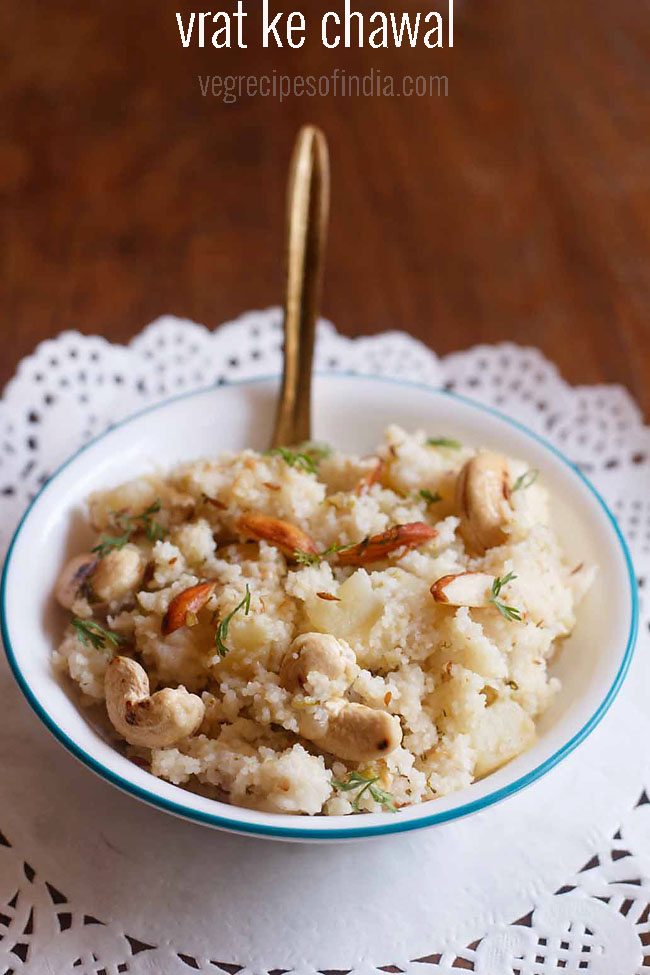 Visit VEG RECIPES OF INDIA for the full recipe.
4. Besan ka Ladoo
The ever favorite sweet dish among all age groups, the besan ka ladoo will make everyone smile.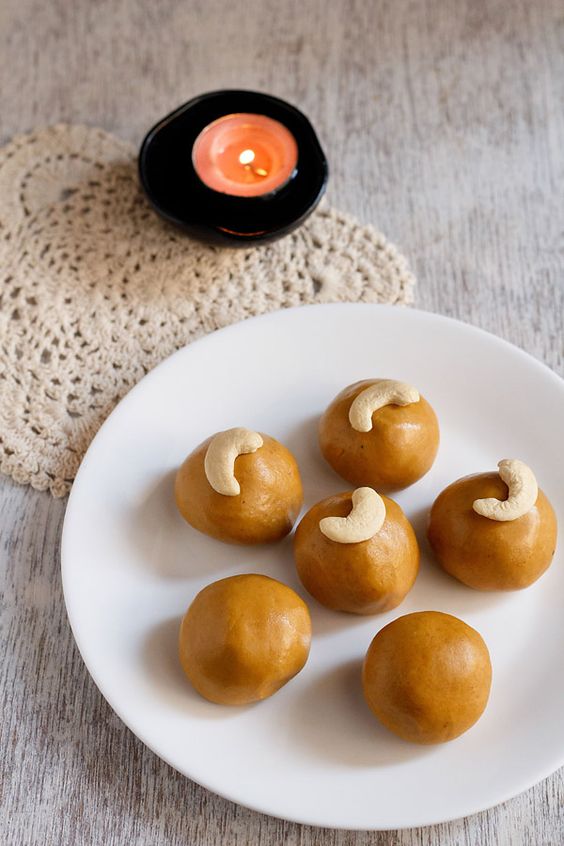 5. Sabudana Bhel
Just to spice up the meals to the next level, the sabudana bhel does its magic. A little bit of addition of fruits is also advisable and keeps the taste intact.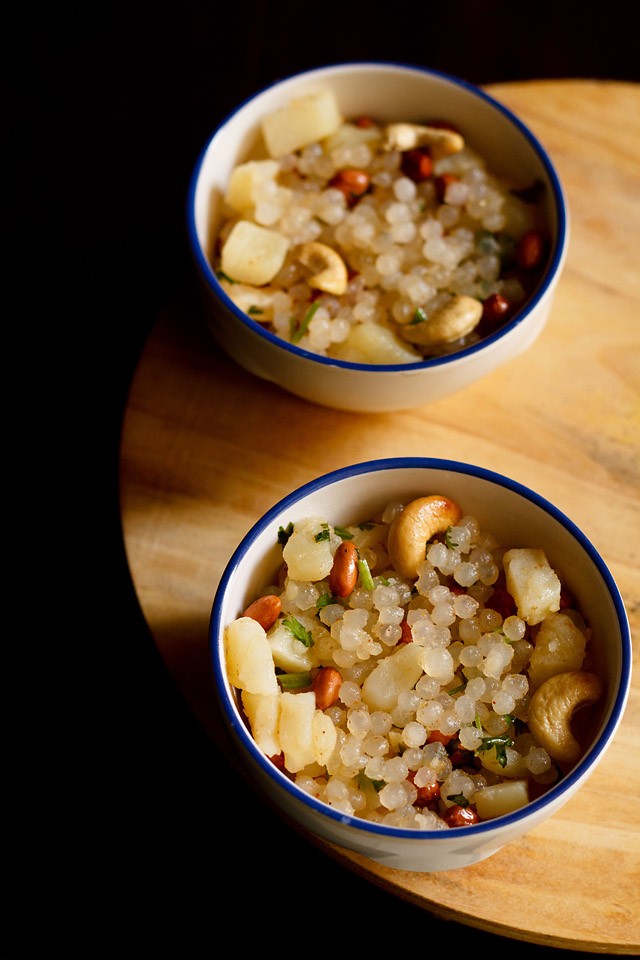 Visit VEG RECIPES OF INDIA for the full recipe.
Hope you liked this combo, we wish you have a great fasting time. Drinking lots of water keeps your body hydrated.
Write to us your Navratri experience and share with us your exciting combos.
#Happy_Fooding