The festivity of our Malayalees is on its full swing as Onam is here. Days of family gatherings, pookalams, kasavu dresses, lots of fun and the the much awaited time of Onam Sadhyas has finally come. The traditional dishes that leave you drooling by the sight of it, which make you go hungry by the scent of it, ESPECIALLY the PAYASAMS, are gearing up to adorn your banana leaf.
So here are few really-really simple payasam dishes that you can prepare easily and keep your tummy and soul happy.
Semiya Pal Payasam
The most simple and humble member of the payasam family, which never fails to impress anyone.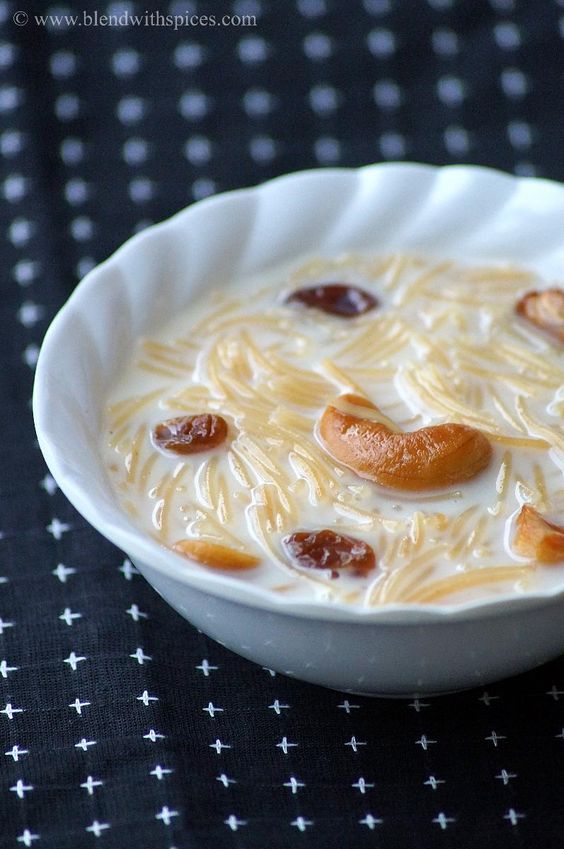 Here is how you can make Semiya Payasam.
Pal Ada Payasam
You could call it the crowd favorite and definitely the show stopper, the pal ada is absolutely mesmerizing at all times.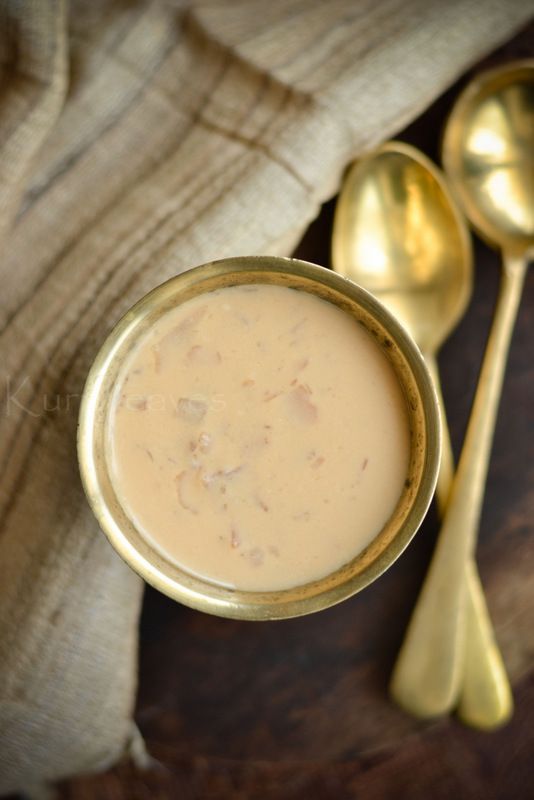 Here is the simplest way to make Palada Payasam.
Wheat Payasam
The healthiest type of payasam that provides you with the benefits of wheat, and yet tastes divine.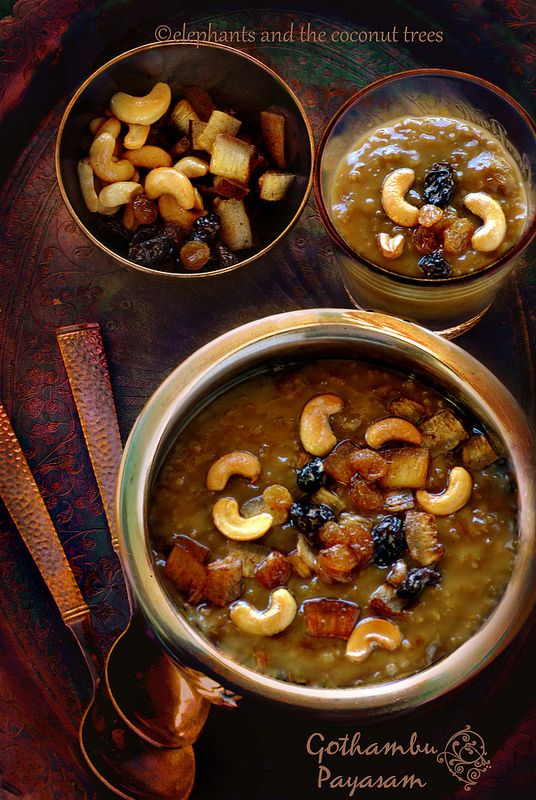 Here is the simplest way to make  Wheat Payasam.