India is all set to celebrate Navrathri by dedicating their 9 days to Durga Devi. The basic reason behind Navrathri is to celebrate the victory of evil over good and get the blessings of all reincarnations of Goddess Durga.  It's that time of the year for revelry and fasting. The auspicious nine-day period of Navratri is celebrated by Hindus to welcome goddess Durga by abstaining from food grains like rice, wheat, and pulses.  Special foods are prepared to offer goddess in order to please Durga Devi. Here are some ideas for your special Navratri menu.
Sabudana Kichdi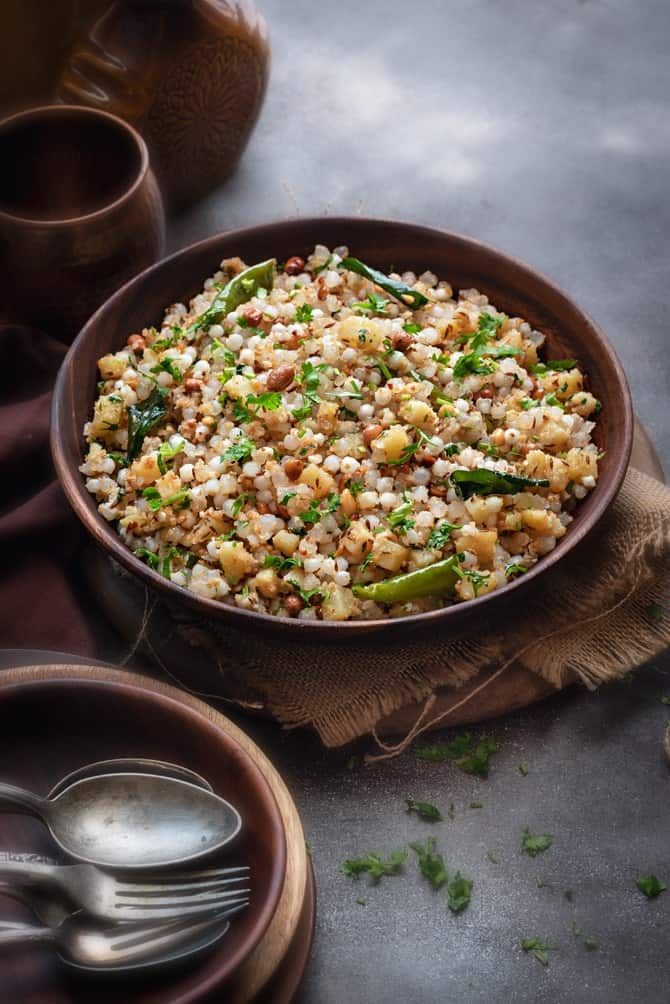 If you are observing the Navratri Fasts, you may know that regular rice is excluded for consumption during the fast. So start your day with Sabudana Khichdi, one of the most popular Indian comfort food.
Get the recipe by Cubes n Juliennes here
Kadakani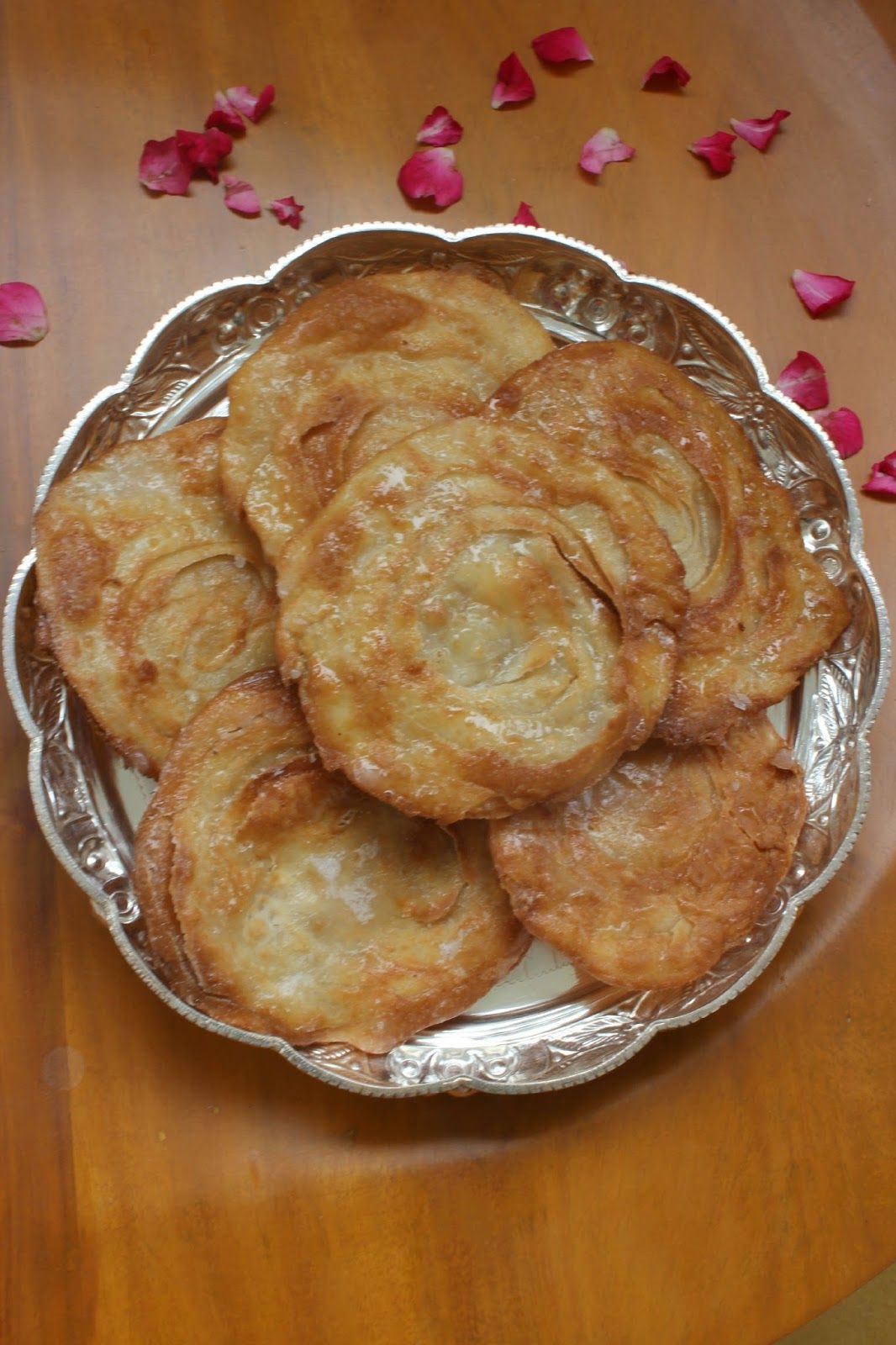 Kadakani is a Maharashtrian recipe prepared at the time of Navrathri as an offering to the goddess. This sweet recipe makes for a hearty blend of maida, milk, and sugar to arrive at pappad structured sweet.
Get the recipe by Madhuras Recipe here
Chaaval ki Tikki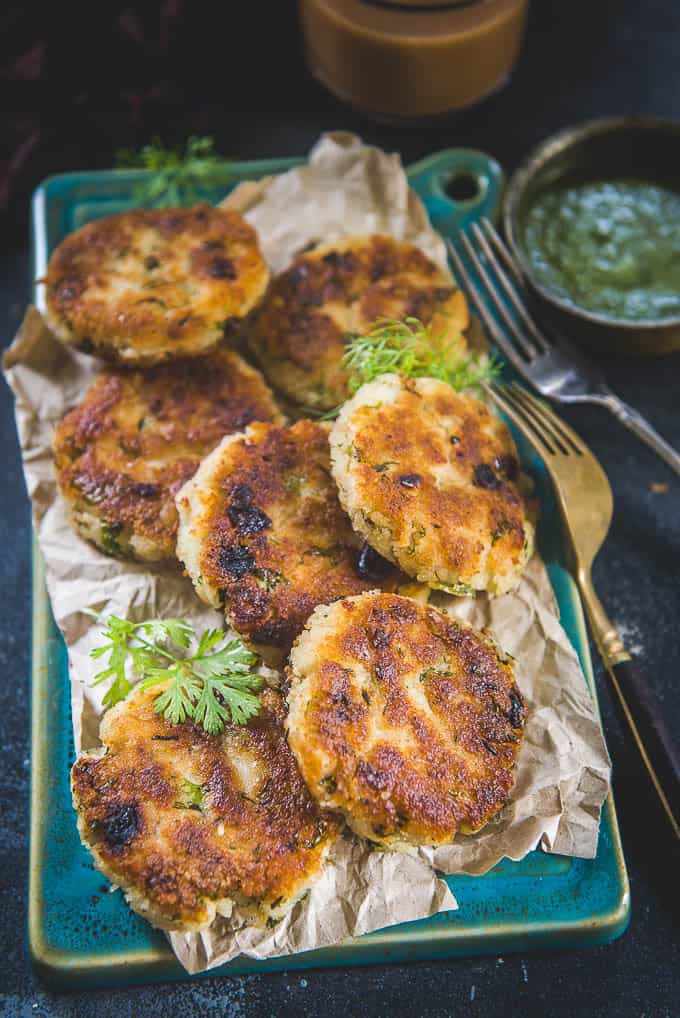 If you are in for some easy preparation using rice, then Chaaval ki Tikki is the best. Cooked rice are wrapped around thick corn flour coating and deep-fried into crispy cutlets make it the best yummy starter for the meals.
Get the full recipe by Whisk Affair here
Veg Adai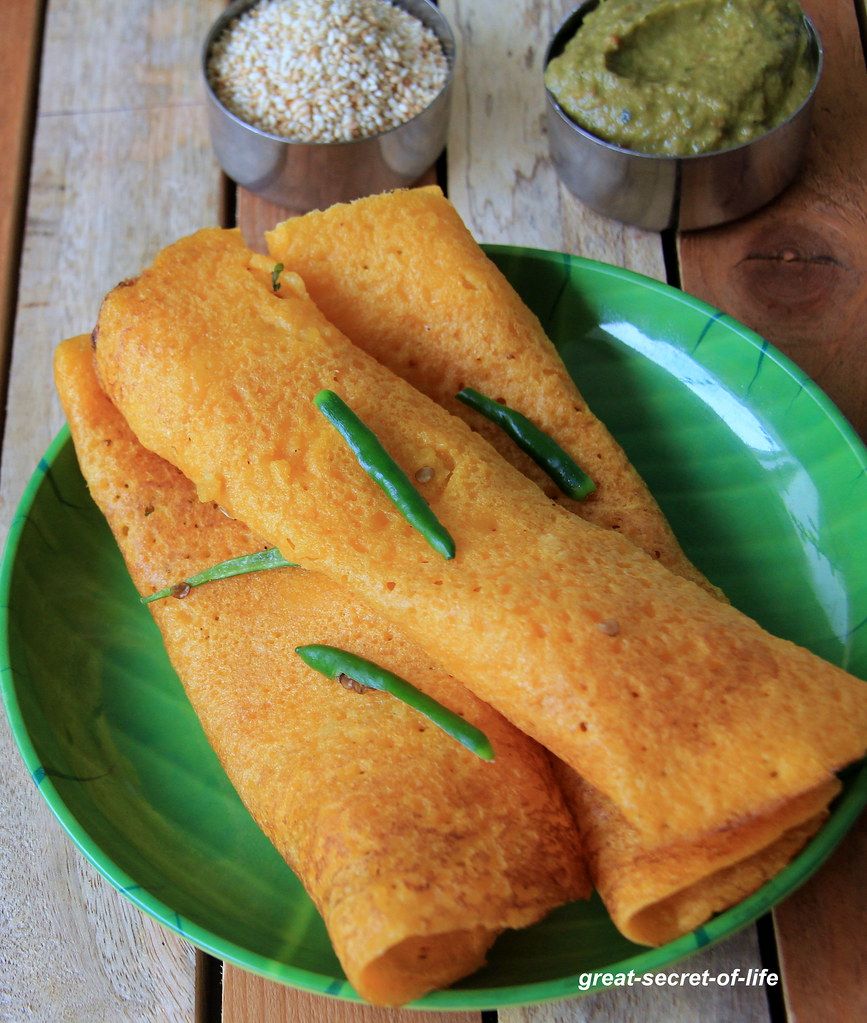 South Indian Navrathri isn't complete without veg adai. Grated and finely chopped vegetables are mixed with the batter to get protein-rich pancakes. Serve colorful adai for navrathri and make your guests fall for it.
Get the full recipe by Great Secret of Life here
Puran Poli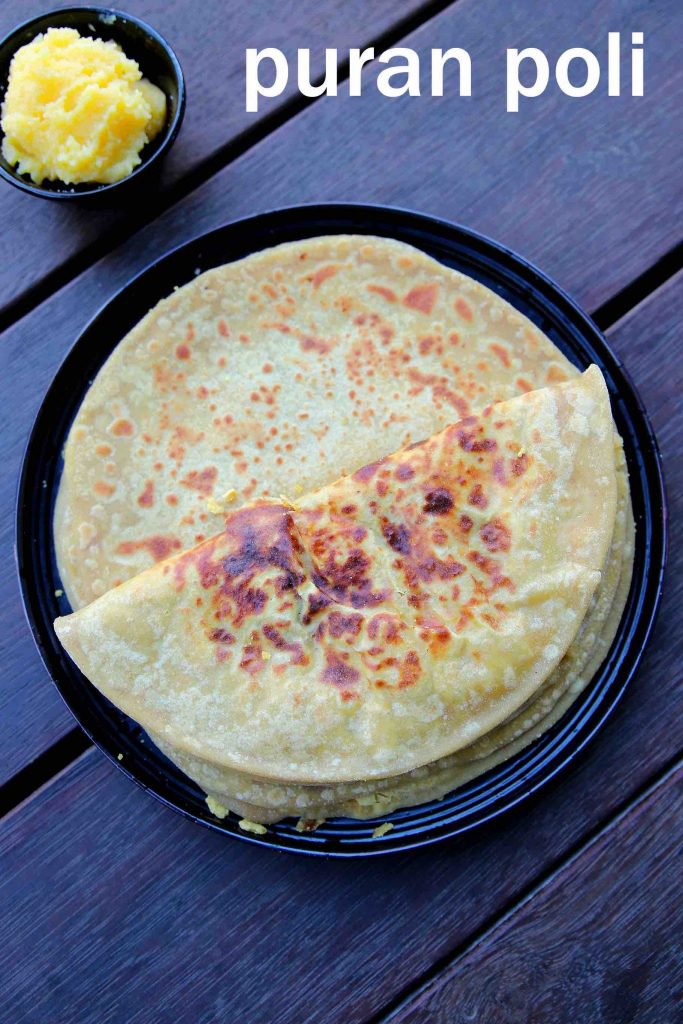 They are sweet flatbread made by Maharashtrians during festivals to double the spirit. This cherished recipe can be served piping hot with a dollop of ghee.
Get the full recipe by Hebbars Kitchen here
Varan Bhaat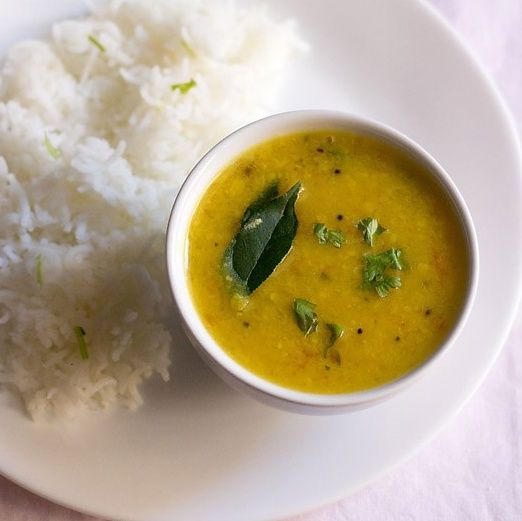 Simple and quick  Varan Bhaat is a staple of dal and rice that is typically made during festivals and other special occasions by Goans. Celebrate this Navrathri with a special dish this time and make it extraordinary.
Get the full recipe by Veg Recipes of India here
Paneer Balls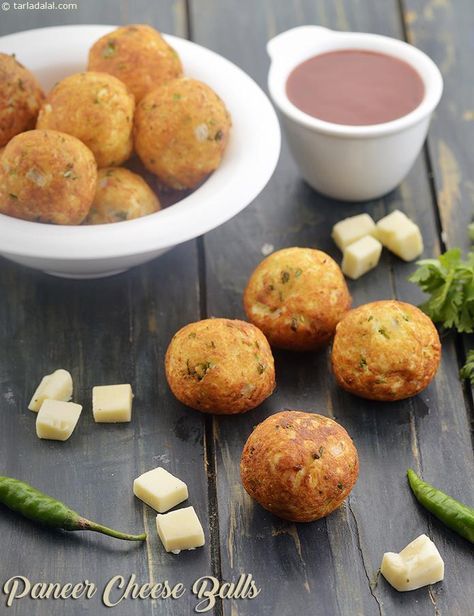 Paneer balls can be the apt appetizer for your festival day menu. They are crispy fried form outside with cheese and paneer stuffing. This year, give your guests a flavourful surprise with a different dish.
Get full recipe by Tarladalal here
Kaddu ki kheer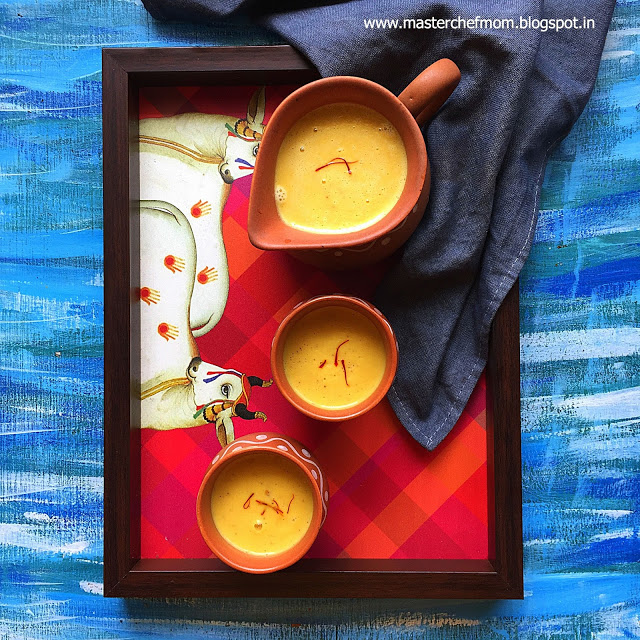 One of the most commonly consumed desserts during the festive seasons, this kheer contains the goodness of pumpkin, milk and nuts. Kaddu ki kheer is a perfect dessert to please both the goddess and you.
Get the full recipe by Master chef mom here.
So, what are you waiting for? Just go and try the easy recipes for this Navrathri and let us know your favorite one!
Happy Navrathri to all readers!