'Ganeshji's Birthday', as kids call it, is almost here. Ganesh Chaturthi or as the south Indians call it, 'Vinayaka Chaturthi', a Hindu festival that worships Lord Ganesha, is celebrated every year on the fourth day of Hindu Luni-Solar calendar month. The festival, which prolongs for 10 days, is observed by performing Hindu rituals, recitals of Vedic hymns and prayers, and last but not the least by offering Ganeshji's favorite food, the 'Modak' or 'Kuzhakatta'.
Though preserving the aesthetics of this sweet dish, it has evolved with a variety of ingredients, over the time. In this blog post, we will walk you through the different versions of Modaks that will take you through a delicious coaster ride.
1. Modak Peda
Our first pick is an absolutely easy '3-Ingredient' Modak recipe. This sweet dish is sure to surprise everyone and make Ganeshji crave for more.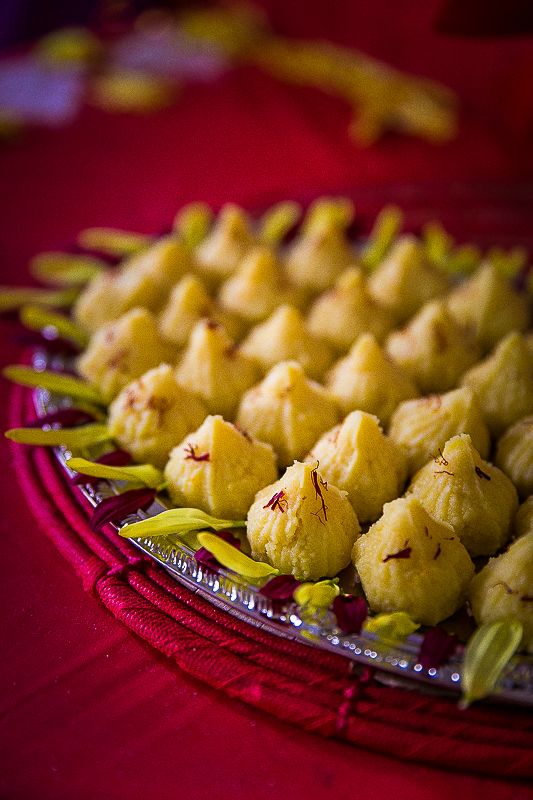 Check out the full recipe by Crave Cook Click.
2. Malai Modak
Next on our list is Malai Modak. Another simple and easy-to-make Modak recipe that only requires you to mix condensed milk and paneer. To push the flavors a bit more you may add Kesar.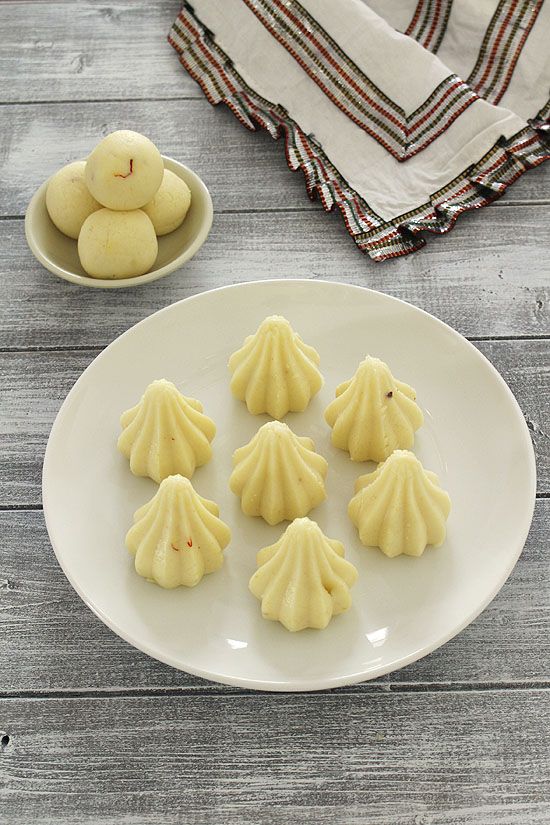 Check out the full recipe by Spice up the Curry
3. Khajur Modak
The specialty of this Modak is that it is 'Sugar-Free'. So you may very well let your 'No-Sugar' members of the family enjoy the flavors of this Modak. It's absolutely a delight to your taste buds and consists of a lot of dry fruits and nuts that gives a classy feel.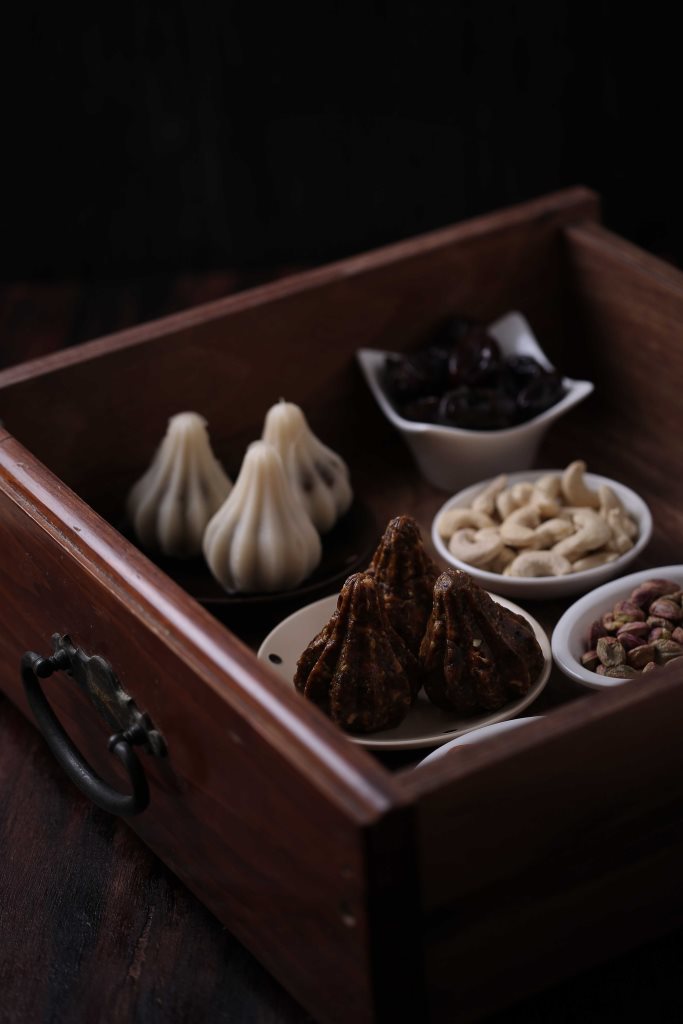 Check out the full recipe by Lincy's Cook Art.
4. Chana Dal Modak
The Chana Dal Modak is a simple variation of the regular Modak. The only extra step is that we add chana dal to the coconut+jagger filling. The taste is unbeatable and you are gonna love it.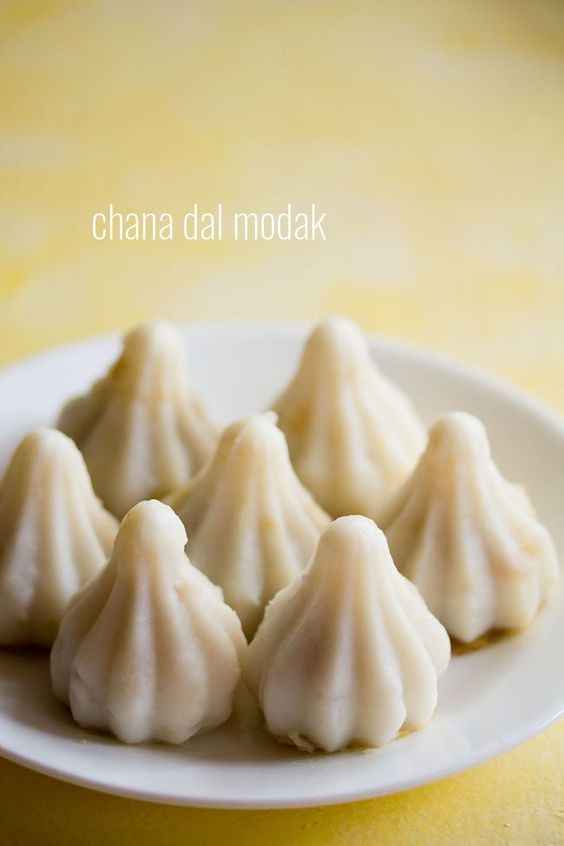 Check out the full recipe by Veg Recipes of India.
5. Chocolate Modak
Last but not the least! The show stealer. Chocolate Modak. It is an absolute favorite among kids. Make sure you make a lot, cause' they sure are gonna disappear sooner when you close your eyes to pray.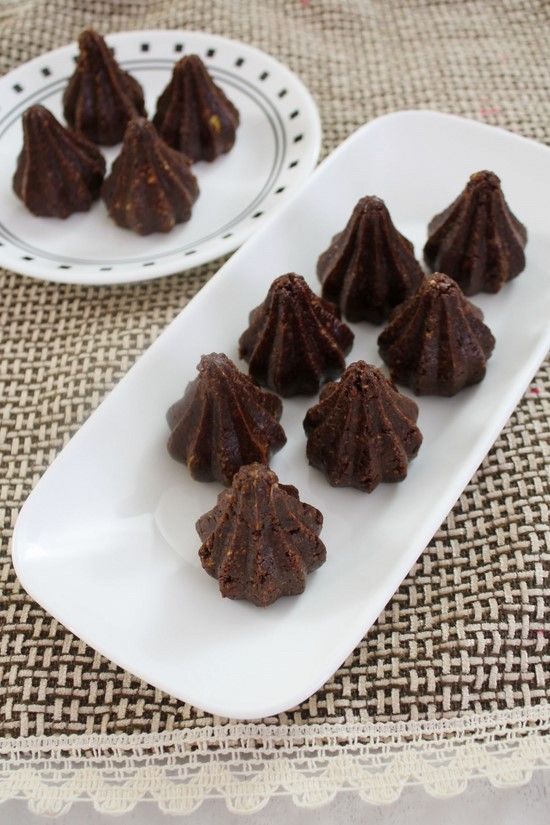 Check out this recipe by Spice up the Curry.
There ends our list.
Did we miss anything?
Tell us what we missed. Do you have an amazing recipe to share with us? Write to us and share with us.
Team Eastern greets everyone on the auspicious occasion of Ganesh Chaturthi.